Forme Apartments by Mirvac construction update video in Tullamore, Melbourne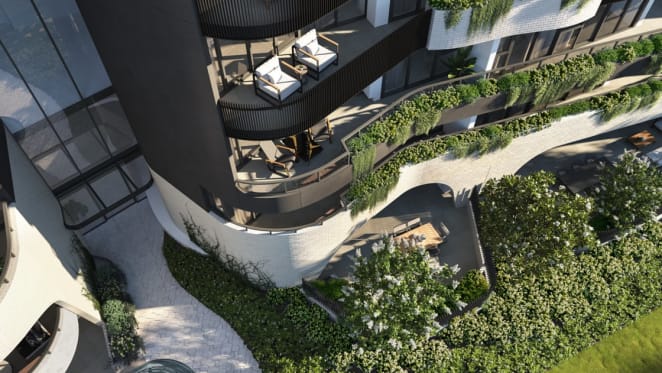 Forme Apartments by Mirvac construction update video in Tullamore, Melbourne
Recently we were invited to check out the progress the Mirvac team have made on their latest addition to Tullamore, Forme Apartments.
Construction is rapidly progressing, meaning there will be plenty of happy buyers getting ready to move to their dream home early to mid next year.
Hear an update from Mirvac Development Manager Harrison Hall, who has been closely monitoring Forme's project timeline here at Tullamore.
There are still a limited range of properties available for sale in FORME, so now would be a great time to secure your place in this burgeoning community if you've been considering moving to Tullamore.
Enquire today via Urban to learn more and stay tuned for future FORME, Apartment of Tullamore updates.
Apartments in FORME - 57 Stables Circuit, Doncaster
Access the latest development brochure, pricing and floorplan details.
Project brochure
Floorplans
Latest pricing
Project brochure
Floorplans
Latest pricing
Project brochure
Floorplans
Latest pricing
Project brochure
Floorplans
Latest pricing
3 bedrooms from
$1,150,000
Project brochure
Floorplans
Latest pricing