Fairfield apartment building sold post-auction for $2.82 million
Fairfield apartment building sold post-auction for $2.82 million
An entire block of eight units in Fairfield have been purchased for $2.82 million following post-auction negotiations.
The buyer of 378 The Horsley Drive, Fairfield is a non-profit organisation.
Set on an 828 sqm site, the asset is fully leased with strata subdivision.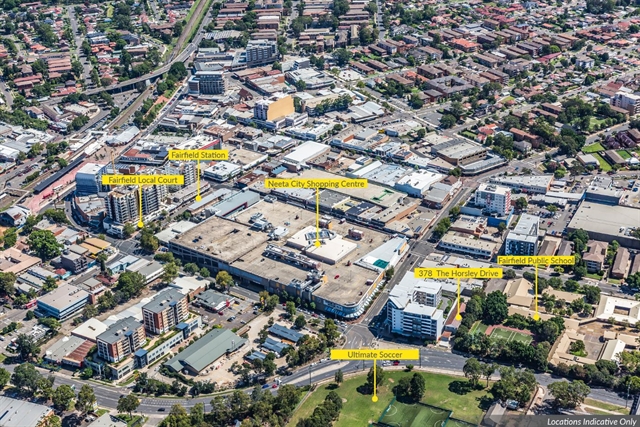 The property was marketed and sold by Ray White Commercial NSW Associate Director and Licensee in Charge Joseph Assaf and Sales Executive Robert Napoli.
Mr Assaf said it was a strong campaign with interest coming from a wide array of potential buyers, including both private and government funded housing providers
"The property is within walking distance to the thriving Fairfield town centre and train station, with all units having recently been renovated with generous floor plans and on-site parking.
"The asset delivers a current passing income of $155,220* p.a. and with value-add potential, and the fact we had four competing bidders on the day, it highlights how much this opportunity was appreciated," he concluded.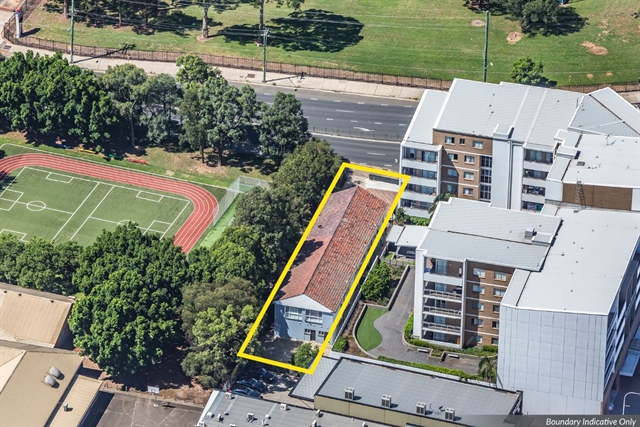 The eight units consist of 7x2 bedrooms and 1x1 bedroom.
It is zoned B4 Mixed Use.
All the units have laundries, mirror built-ins to main bedrooms and the building has two additional storerooms plus a caretakers bathroom.
Situated close to the Fairfield Public School, it's 350 metres away from the Fairfield railway station and the town centre.
Last sold in 2016 as a block of 8, the building sold for $2.3 million despite an asking price of $2.49 million.