The history of The New Block, Port Melbourne as Kitchen's Electrine Candles headquarters
The history of The New Block, Port Melbourne as Kitchen's Electrine Candles headquarters
This year's The New Block is set in a heritage listed Port Melbourne office building with quite an industrial history.
In the early 1920s the building was used as the onsite office for the adjacent J. Smith Kitchen & Sons soap and candle factory.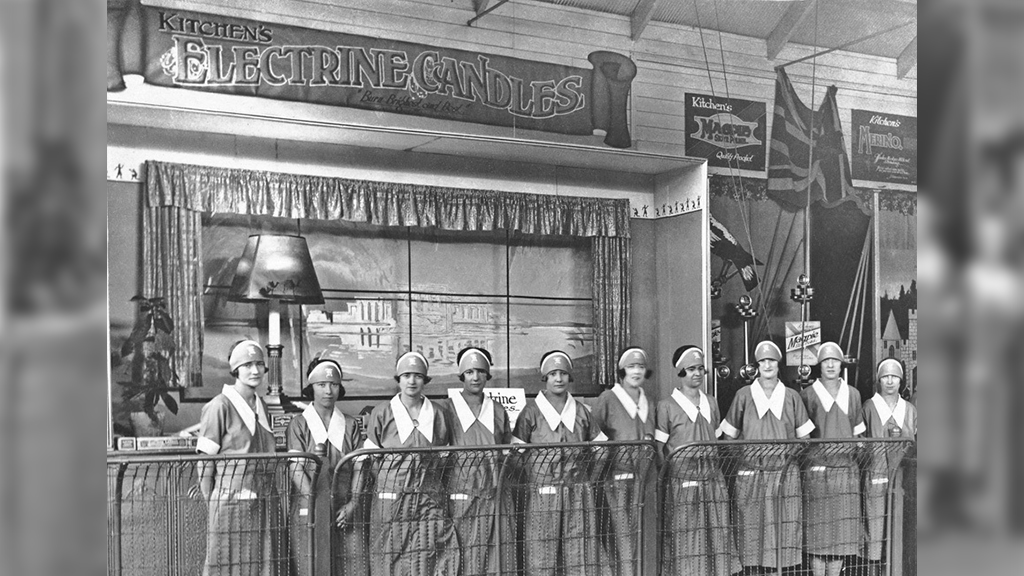 J. Smith Kitchen & Sons became the chief manufacturers of candles (Electrine Candles) and soap (Velvet Soap) in the eastern mainland colonies. Its interior fittings were of the highest order, with doors built of polished maple and plate glass.
the entrance to the building was through revolving storm doors which opened onto an exquisite mosaic-tiled foyer.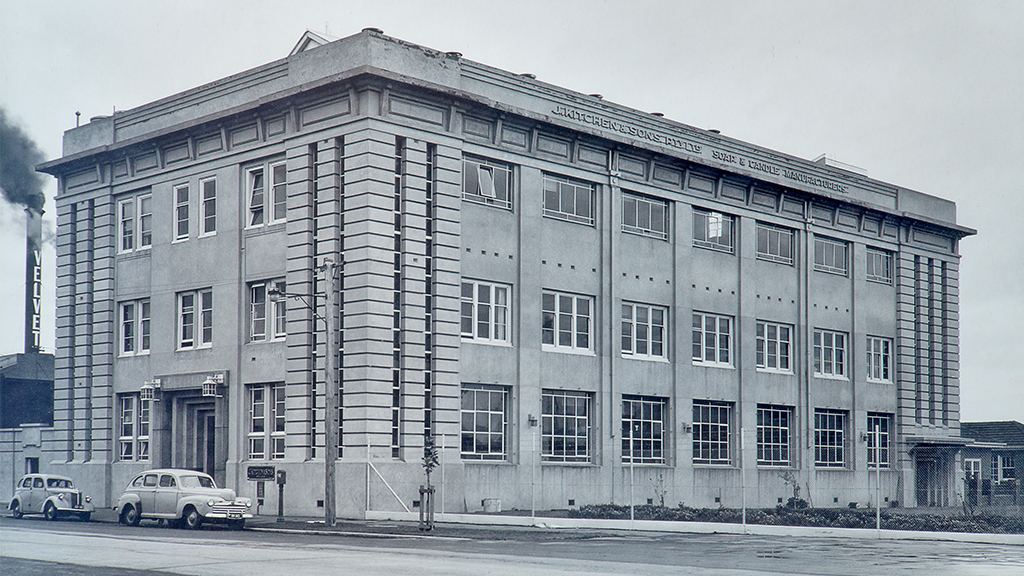 The three-storied structure was one of the most up-to-date offices in the Australia at the time.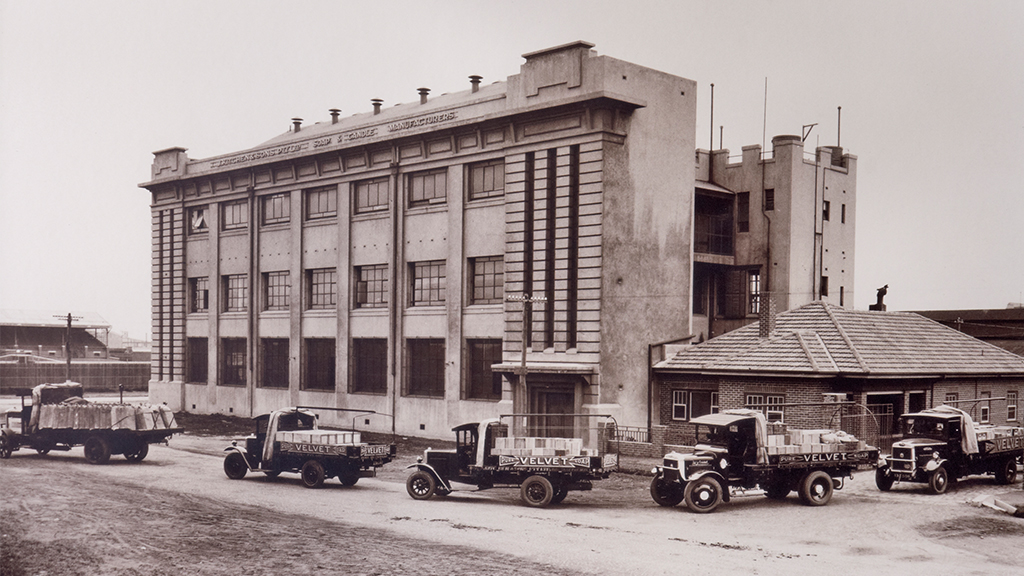 The cement-faced brick and steel structure was well lit and airy, boasting a dignified loft feel. When The Block took it on some of the building's fabric is in poor condition and in need of repair or replacement. Much of the timber – said to be Maple – was showing signs of termite infestation. Water ingress, presumably owing to failure of the bituminous roof above, had resulted in visible damage to plaster and probable damage to structural elements. Vandalism appears also to have been a major issue, the Bryce Raworth Pty Ltd Conservation Urban Design report noted. Many windows have been smashed, carpets ripped up, surfaces spray-painted, and the copper stripped from the building. 
The now renovated building housed the administration and office staff directly across the road from Port Melbourne Football Club, one of the oldest football clubs in Australia.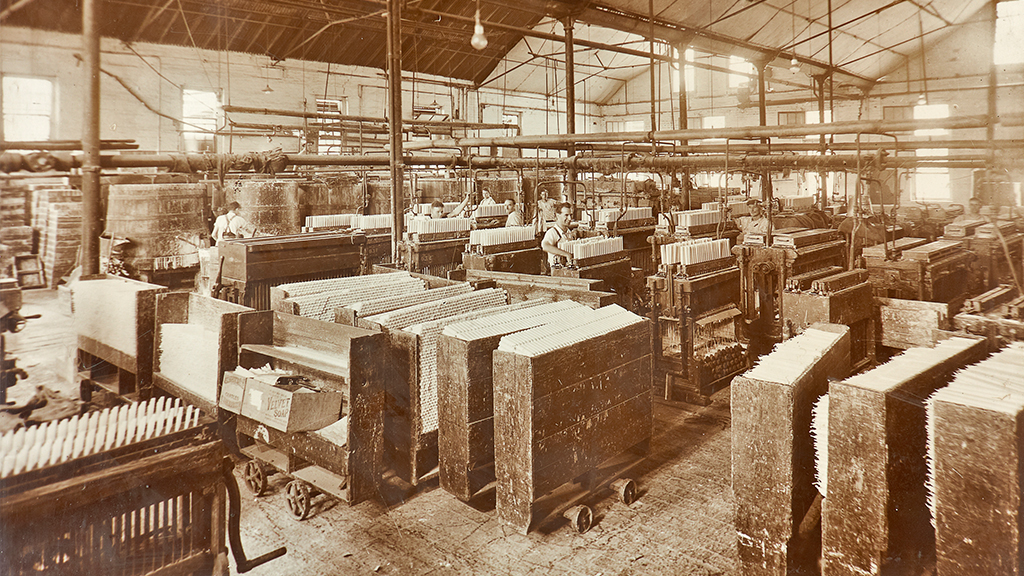 All images are courtesy of Port Melbourne Historical and Preservation Society: pmhps.org.au