The Royals and English architectural styles back through the centuries
The Royals and English architectural styles back through the centuries
English architectural styles have been long influenced or associated with the reign of the Royals. There was King James I and his Jacobean style.
Tudor style flourished under the Tudor dynasty in England.
The current Queen's long reign hasn't developed any such style, though her son, Prince Charles is a noted commentator on architectural aesthetics.
Property Observer has compiled a quick list of architectural styles back through the centuries. 
Edwardian Period (1901 - 1910)
The Edwardian era or Edwardian period in the United Kingdom is the period covering the reign of King Edward VII, 1901 to 1910, and is sometimes extended beyond Edward's death to include years leading up to World War I.
Distinct features would include:
Rough cast walls

Small paned leaded windows

Magpie work

Rustic bricks
89 Coronation Street Kingsville Vic 3012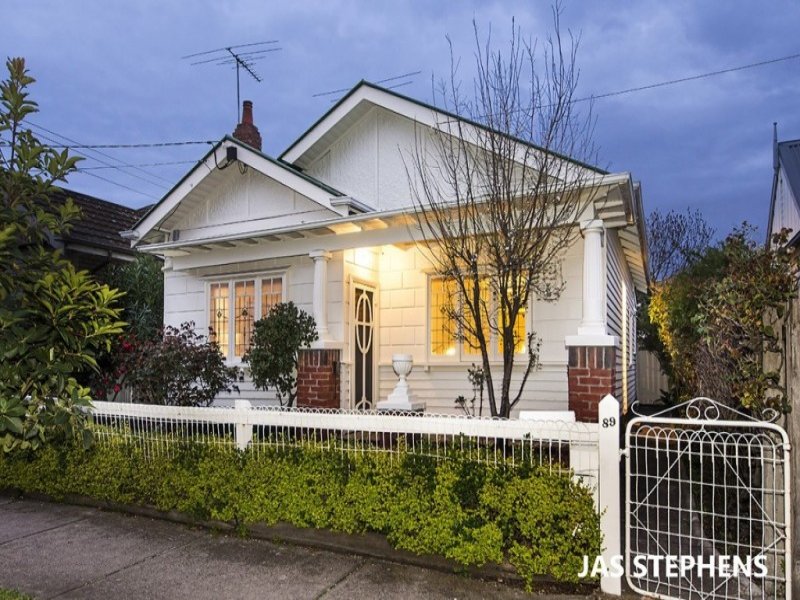 Burtons Lane, Chalfont St Giles, Buckinghamshire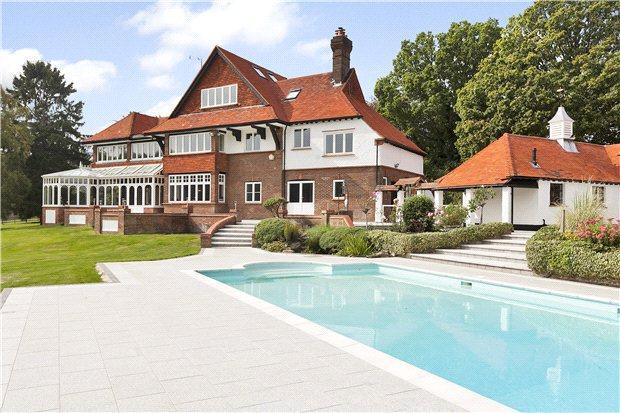 Victorian Period (1837 - 1901)
The Victorian era of British history (and that of the British Empire) was the period of Queen Victoria's reign from 20 June 1837 until her death, on 22 January 1901.
The styles often included interpretations and eclectic revivals of historic styles mixed with the introduction of middle east and Asian influences.
281 Gore Street Fitzroy Vic 3065

Tressillian Crescent Brockley SE4
Georgian Period (1714 - 1830)
The Georgian era of British history is a period which takes its name from, and is normally defined as spanning the reigns of the first four Hanoverian kings of Great Britain who were all named George: George I, George II, George III and George IV.
Identifying features are quite distinctive:
Panel front door centred, topped with rectangular windows and capped with an elaborate crown supported by decorative pilasters.

Cornice embellished with decorative moldings, usually dentilwork.

Multi-pane windows arranged symmetrically (whether vertical or horizontal), usually 5 across.
27 Botanic Drive Hillside Vic 3037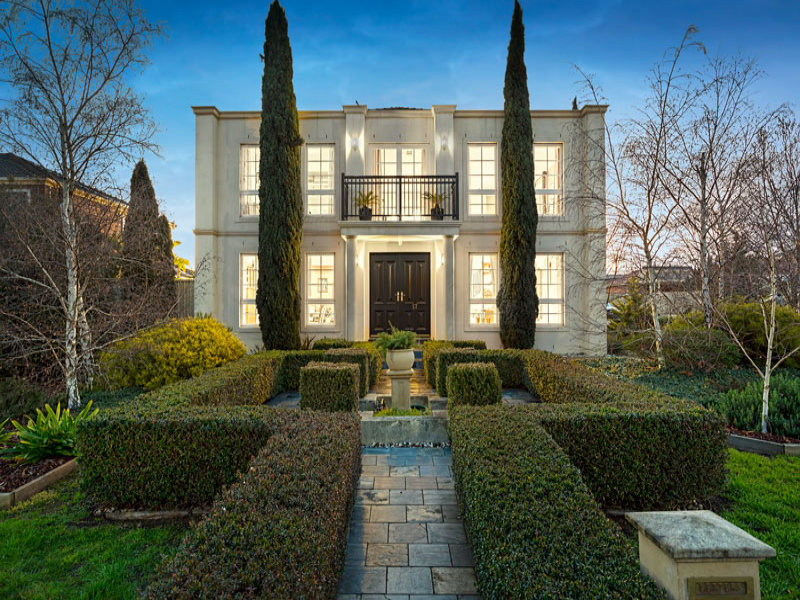 Kingston Lisle, Wantage, Oxfordshire, OX12 
Stuart Period (1603 - 1714)
The Stuart period of British history usually refers to the period between 1603 and 1714 and sometimes from 1371 in Scotland. This coincides with the rule of the House of Stuart, whose first monarch was James VI of Scotland. 
The period ended with the death of Queen Anne and the accession of George I from the House of Hanover.
The building design style associated with the Stuart Period was typified by square or round-headed windows and doors, flat ceilings,colonnades, pilasters, pediments and domes.
The Stuart period aesthetic, which included a flare of Jacobean, didn't travel too well across Australia.
The design is apparent in furniture but not necessarily architecture. 
Stanton, Broadway, Gloucestershire, WR12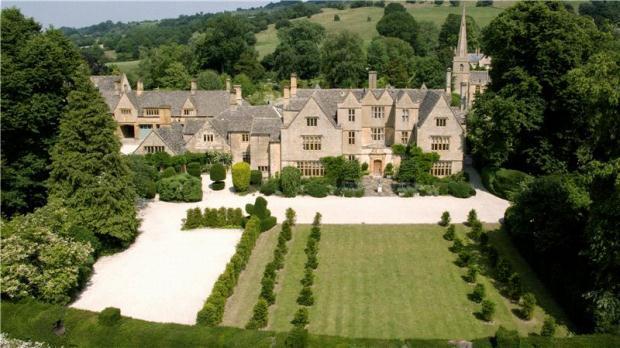 Tudor Period (1485 - 1603)
The Tudor period is the period between 1485 and 1603 in England and Wales.
It coincides with the rule of the Tudor dynasty in England whose first monarch was Henry VII (1457–1509). 
The Tudor period architecture followed the Perpendicular style and, although superseded by Elizabethan architecture in domestic building of any pretensions to fashion, the Tudor style long retained its hold on English taste. 
5 Pibrac Avenue Warrawee NSW 2074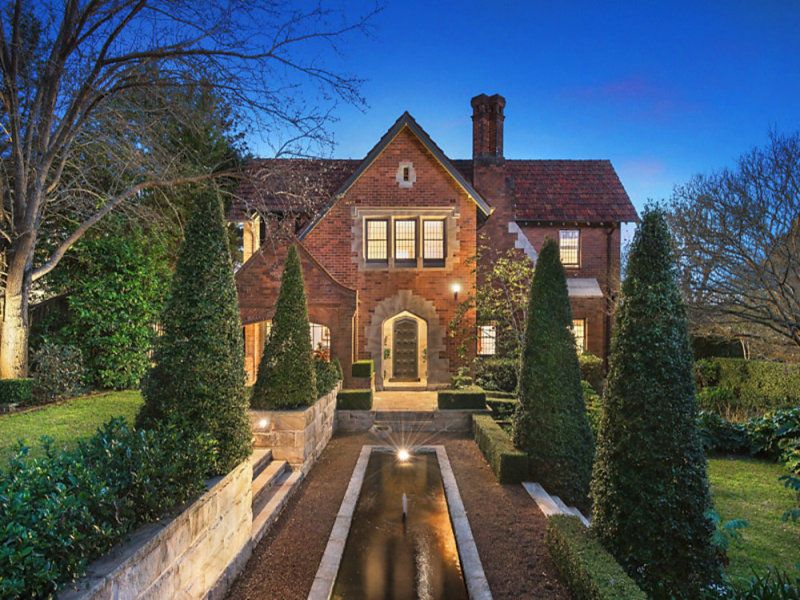 Gentleman's Row, Enfield, Middx