Geoff Huegill and Sara Hills sell Darlinghurst pre-auction
Geoff Huegill and Sara Hills sell Darlinghurst pre-auction
Champion swimmer Geoff Huegill, and his wife Sara, have sold their three-level, four-bedroom Darlinghurst terrace pre-auction.
Title Tattle gleans it sold for $2.32 million ahead of its scheduled August 6 auction through Jason Boon and Geoff Cox at Richardson & Wrench Elizabeth Bay.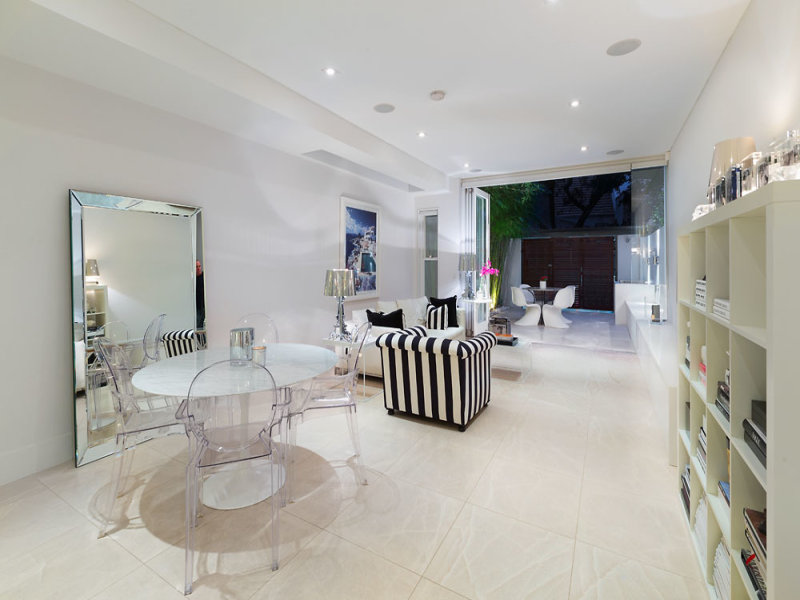 The 133 square metre offering cost $1.97 million in late 2011. They bought it and still own 60% percent of the terrace, after it was bought in partnership with Geoff Huegill's in-laws.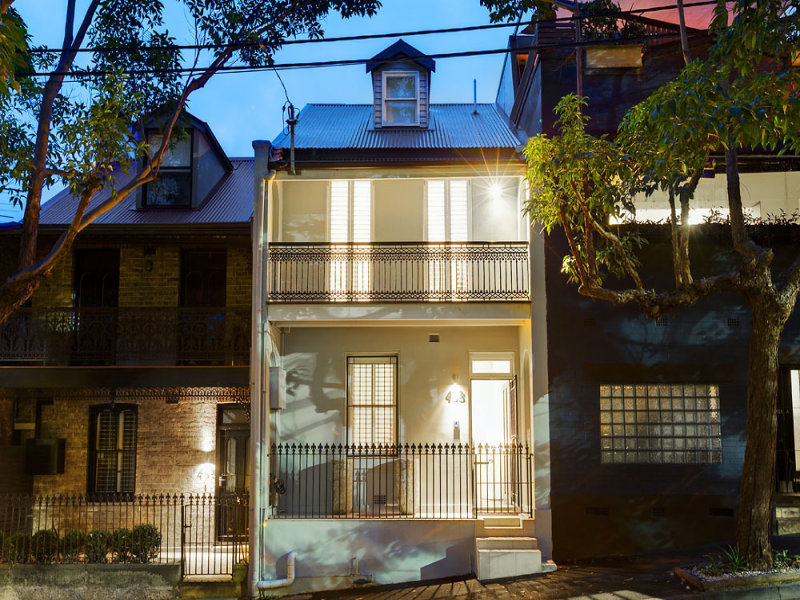 Sara Huegill, nee Hills, was in the Sweaty Betty PR fashion firm prior to their 2011 marriage.
The couple reportedly wanted mid-$2 million.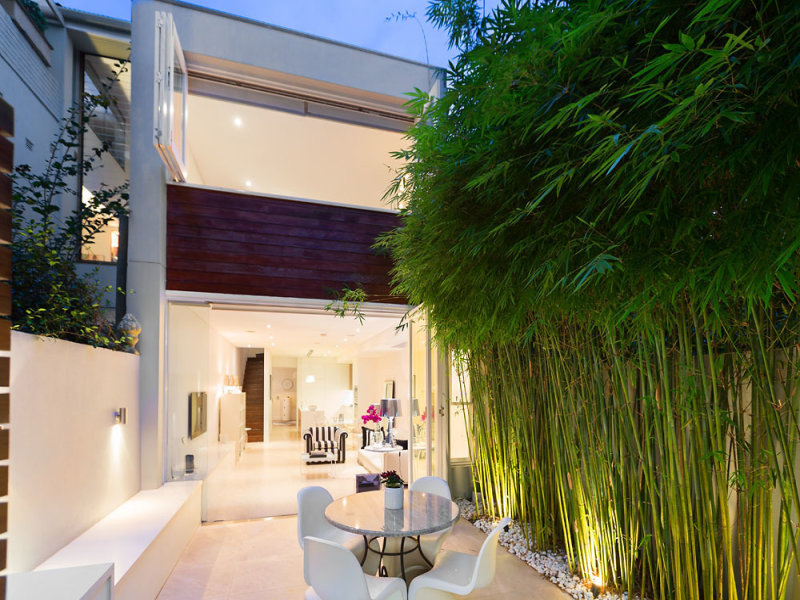 A $1,565,000 sale nearby at 473 Liverpool Street, Darlinghurst was secured earlier this year with three bedrooms, two bathrooms.
Winning bronze and silver at the 2000 Olympics, Huegill established himself as one of the world's best butterfly swimmers.
All up he set eight world records.