Peterhead trophy home featured on House Rules listed
Peterhead trophy home featured on House Rules listed
A renovated home in South Australia's Peterhead that was one of the stars of Channel 7's 'House Rules' in 2014 has hit the market at 104 Mead Street.

Mel Chatfield, who was on the show six years ago, said the property had become too big for her and her daughter and it was ideal for a large or growing family.

"We originally bought the house as a run-down property in desperate need of renovation and my dream was to see it restored to its former glory," Ms Chatfield said.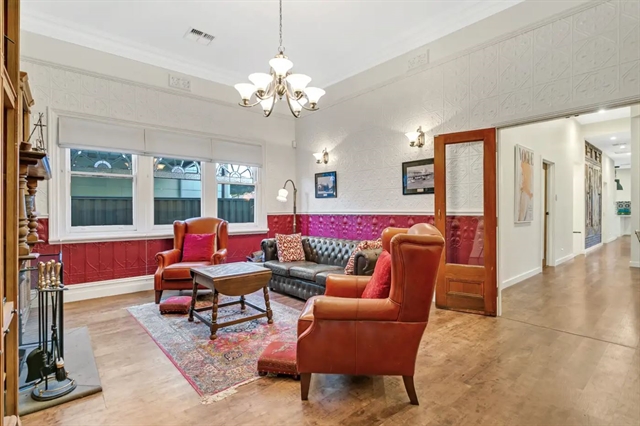 Mel Chatfield said, "it's perfect for someone who wants to work from home. There are two bedrooms at the front of the property – the master that has a giant walk-in robe, master ensuite and king bed – and then the second bedroom is used as an office.

"That still leaves you four bedrooms and two living areas at the back of the property so you have the chance to keep your business separate from your home life."

"The location is excellent. It's just a 10-minute walk to Semaphore Road and the jetty – and is perfectly placed in-between Semaphore and Largs Bay," she added.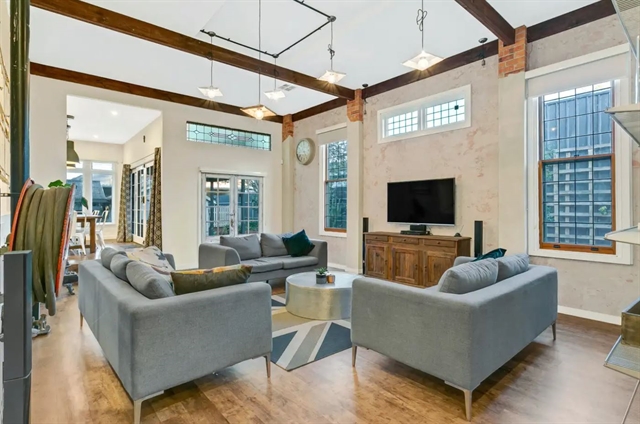 Ray White Woodville sales agent Jonathon Kiritsis said the property was set in a friendly portside suburb between Semaphore and Largs Bay and was just 1km to the beach.
"The future for this villa looked grim, but thanks to 'House Rules' and Mel, an epic renovation has led to an upcycled chic and is now a genuine stand-out," Mr Kiritsis said.