Pine Drive in Farrel Flat, SA offered after a century: Ray White
Pine Drive in Farrel Flat, SA offered after a century: Ray White
Ray White Rural South Australia has eight rural properties going under the hammer.
The ongoing growth in farming land values in SA over the past few years has led to this flurry of auctions. 
The offering of Pine Drive (pictured above) presents an opportunity to acquire a 712 hectare parcel of land in the Farrell Flat area.
It's now in its fourth generation and 100th consecutive year of ownership in the same family name, Pine Drive is being offered for sale as a whole.
Ray White Rural SA Director Geoff Schell said some of the higher rainfall areas and more reliable cropping areas had seen capital growth of up to 20 to 30 per cent in the last two years.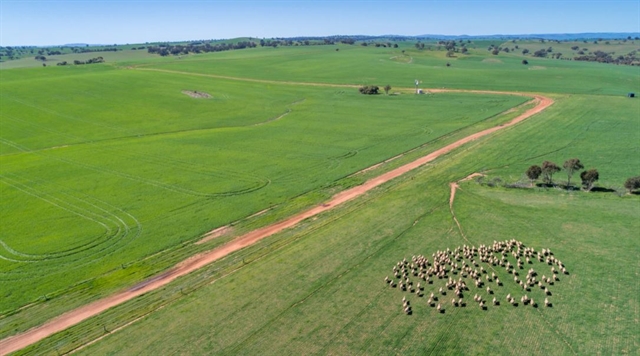 Mr Schell said, "many of the properties coming on to the market are from those exiting agriculture because they don't have the next generation coming home to the family farm."
"They're also coming from those who don't have the scale of operation for business efficiency or don't want to or are unable to increase debt levels to invest further into farm expansion."
"With the continuing dry across Australia, we're also seeing very strong enquiry from within SA and NSW and the drier areas of Victoria for the higher rainfall areas of SA. The south-east region of SA has performed very well when many other areas have struggled."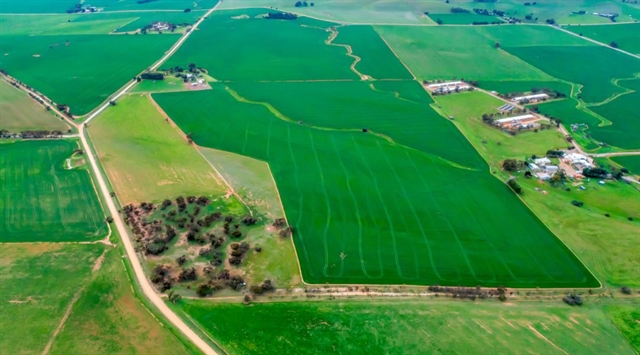 "With the continued strength of the livestock sector, a number of our clients have sought opportunities to purchase grazing properties in south-east SA and higher rainfall areas of the Mid North and there's also good enquiry for well-developed SA pastoral properties.
"We're also seeing investor interest in agriculture where both smaller private investors and high net worth investors see agriculture as a key investment area with solid returns and a bright future for the sector.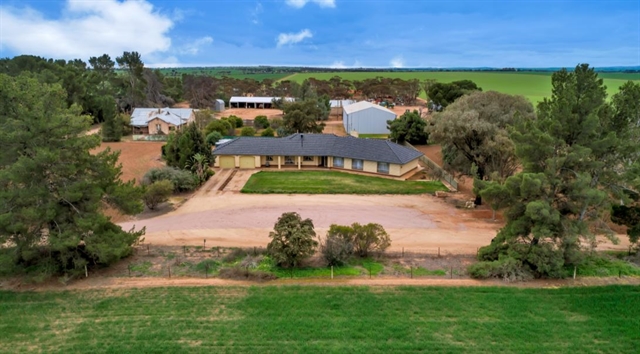 "Despite ongoing dry conditions for many areas of SA, many sales of agricultural and grazing land throughout SA have exceeded expectations in the last couple of years. In the reliable rainfall districts, we've seen demand outstripping supply.

"South-east SA has seen a resurgence in enquiry levels in the past 12 months with buyers looking for the higher rainfall and reliability of this region," he concluded.
Upcoming Auctions for Ray White Rural SA;
'Pine Drive', Farrell Flat - Wednesday 2nd October, The Valleys Lifestyle Centre, Clare
'Smitham's', Hart - Wednesday 9th October, The Valleys Lifestyle Centre, Clare
'Pinerow', Wirrabara - Tuesday 15th October, Wirrabara Town Hall
'Stone Hut', Wirrabara - Tuesday 15th October, Wirrabara Town Hall
'Schaefer's', Bethel - Thursday 17th October, Dutton Park, Kapunda
'Bagot Well Block', Bagot Well - Thursday 17th October, Dutton Park, Kapunda
'Launer's' Robertstown - Thursday 17th October, Dutton Park Kapunda
'Cobiacs' Wirrabara - Thursday 24th October, Wirrabara Town Hall.