Maple Leaf Investments buy $600,000 sandalwood plantation
Maple Leaf Investments buy $600,000 sandalwood plantation
A Canadian/Indian investment group, Maple Leaf Investments Pty Ltd, has purchased a sandalwood plantation in Morbinning, WA for $580,000.
Set on 64 ha, the property at Lot 7151 Morbinning Road is east of Beverley in the Wheatbelt region and was successfully sold after two years on the market.
The property was marketed internationally and sold by a Director of Ray White Commercial (WA) and Sales and Leasing Agent Lachlan Burrows.
Mr Burrows said the plantation included a three-bedroom house, additional accommodation, a large shed and machinery, and had more than 4,000 established sandalwood trees, the majority of which were 12-years-old – so ready for harvest in five to eight years.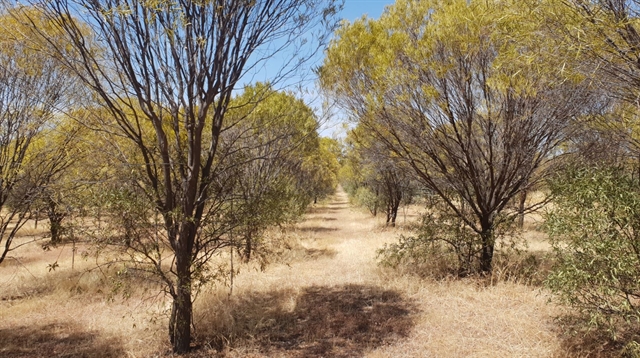 "Farm gate prices for sandalwood trees when ready for harvest are currently around $500 per tree," Mr Burrows said.
"That's approximately $16,000-$17,000 per tonne for the heartwood oils used in essential oils and fragrance bases, as well as the aromatic timber used for incense and joss sticks.

"There's strong demand for Western Australian sandalwood on international markets due to the aromatic oils found in mature wood, and is seen superior to Indian sandalwood, which has become increasingly rare due to previously uncontrolled harvesting in the sub-continent.

"The buyers of the property in Morbinning have appointed a local farm manager and plan to increase the plantation by more than 20,000 trees as soon as possible."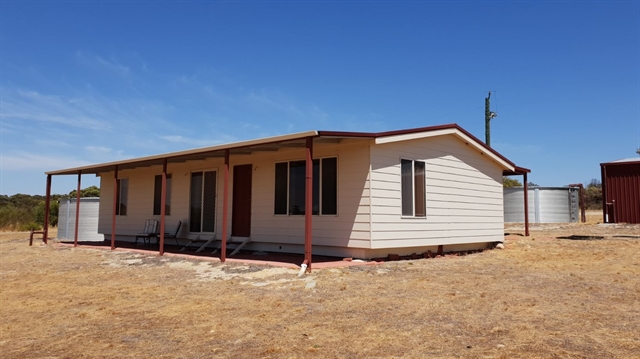 Mr Burrows said after the sale and the international interest generated, Ray White Commercial (WA) have been appointed to sell another adjoining property of 63 ha, for $500,000.
"This has around half the number of sandalwood trees, but several hundred are ready for immediate harvest, which'll provide income for the buyer straight away."
"Ray White Commercial (WA) foresees a growing interest for this class of farm asset locally, nationally and internationally, in acquiring and establishing sandalwood plantations," Mr Burrows concluded.