Peter Maltezos
wrote on Mon, 18/03/2013 - 23:02
Werribee Mansion
Built between 1874 and 1877 for Scottish-born brothers Thomas and Andrew Chirnside.
The architect was James Henry Fox.
Photos from my last trip to the Werribee Mansion.
Enjoy! 
The Mansion.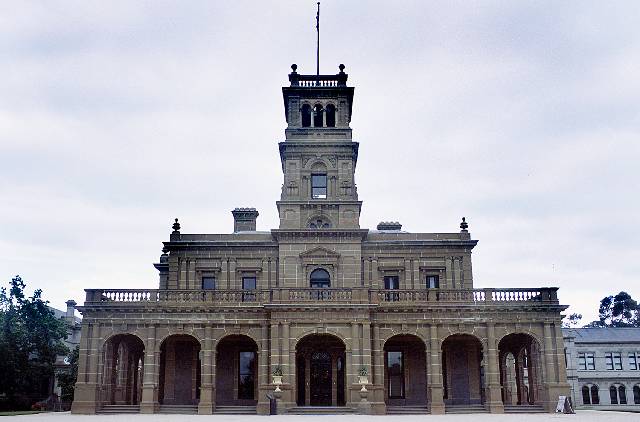 The Grounds.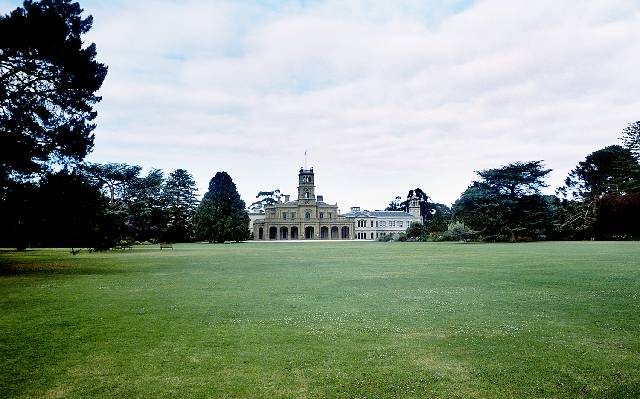 The rear of the mansion.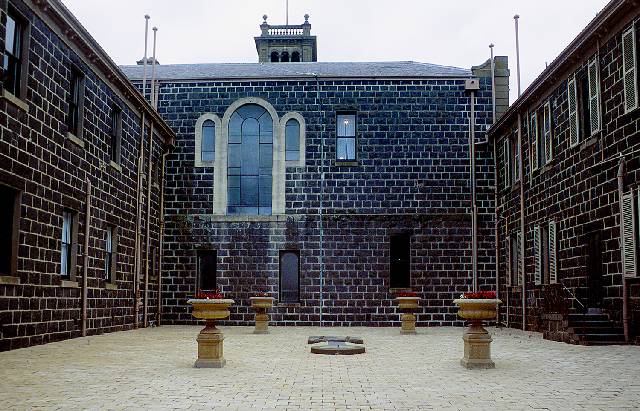 The Mansion Hotel.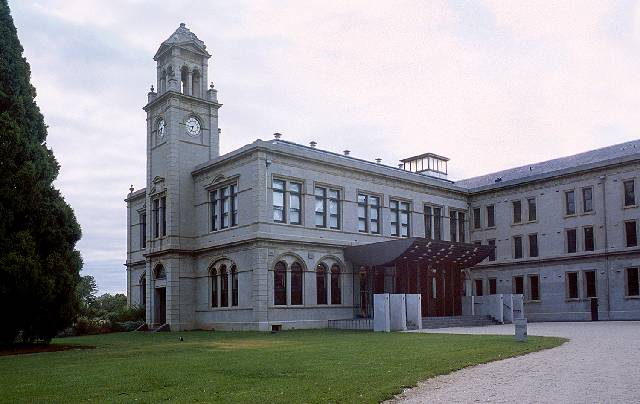 The lake.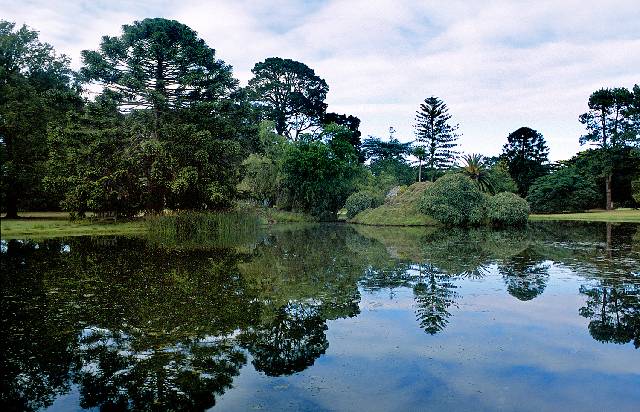 Farm implement shed.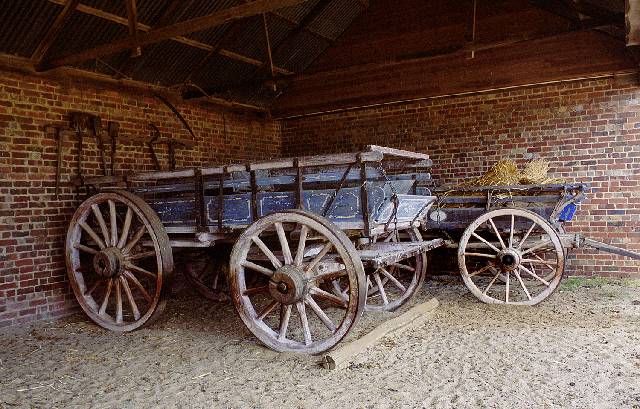 Bellengers Cottage.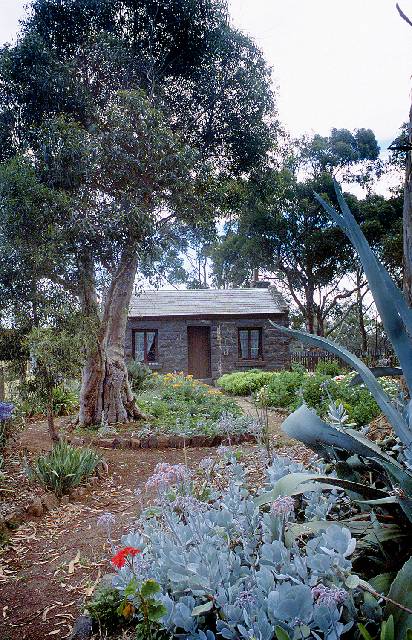 The Shadowfax Winery nearby.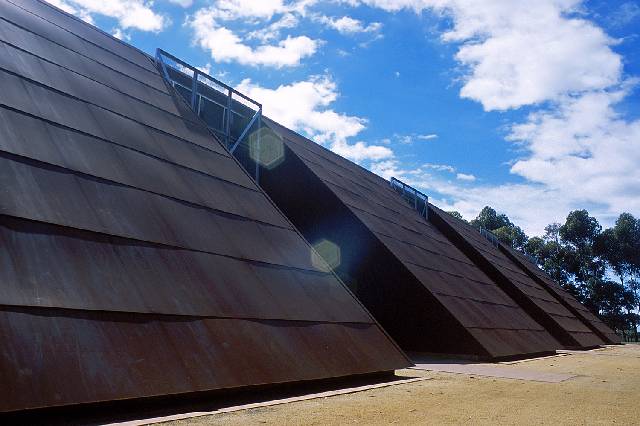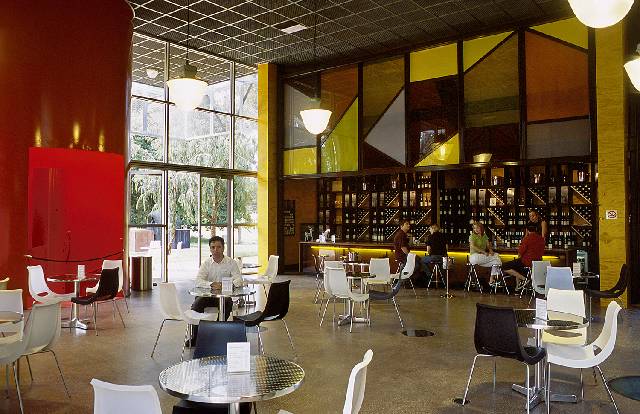 The Victoria State Rose Garden next door.