Peter Maltezos
wrote on Mon, 05/08/2013 - 08:15
Text from Walking Melbourne
The National Trust guide to the historic and architectural landmarks of central Melbourne
Scots Church
140–154 Collins Street, corner Russell Street
The Scots Church is a fine example of the Gothic Revival, and was completed in 1873 for the mainly Scottish immigrant Presbyterians; they employed Reed & Barnes who had six years previously designed the remarkable Independent Church (St. Michael's) across the road, but was equally adept at serving the needs of a more conservative client.
Postcard of Scots Church below.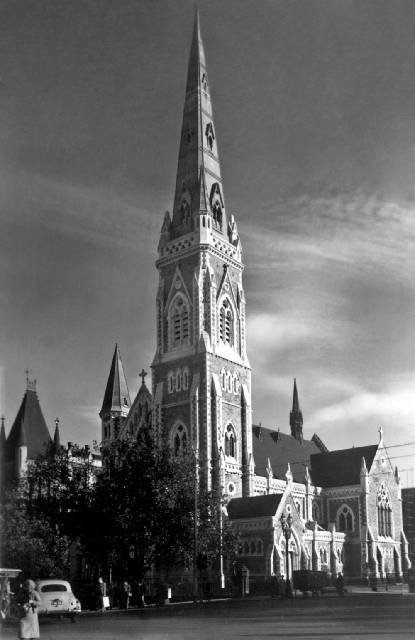 Four photographs of my own below.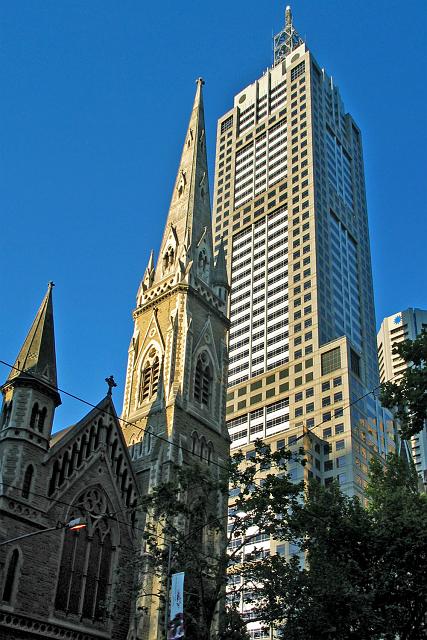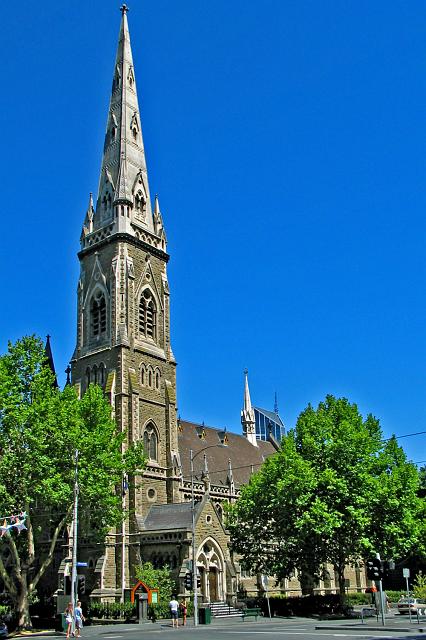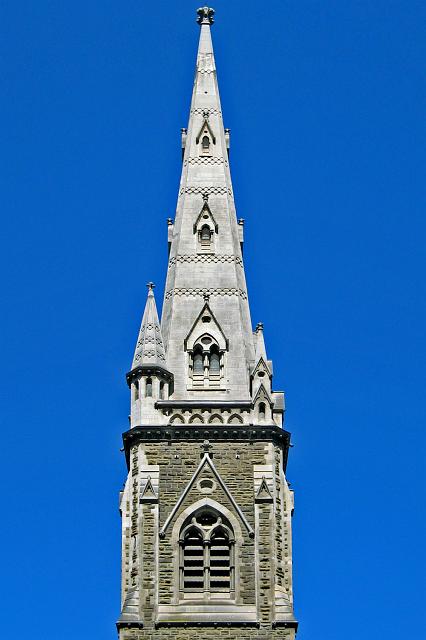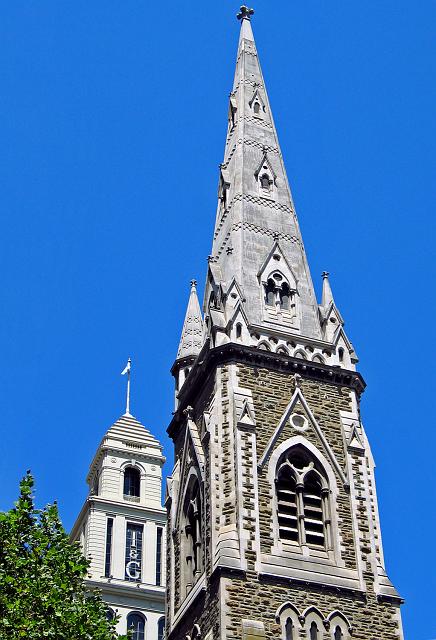 The interior.
Artie/Photography on flickr.