Peter Maltezos
wrote on Tue, 16/04/2013 - 09:54
Melbourne's never built
The still incomplete Parliament House dome designed in 1877-79 by Peter Kerr.
I can't see why, apart from the cost, that one of the state political parties has not dedicated itself to completing Parliament house, when it's obviously a vote winner.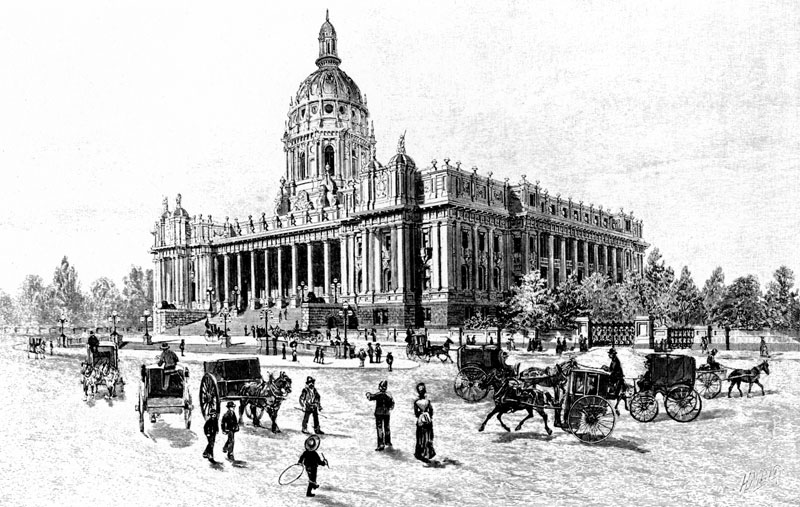 High expectations for Spencer Street Station in 1882 as shown in this proposal below.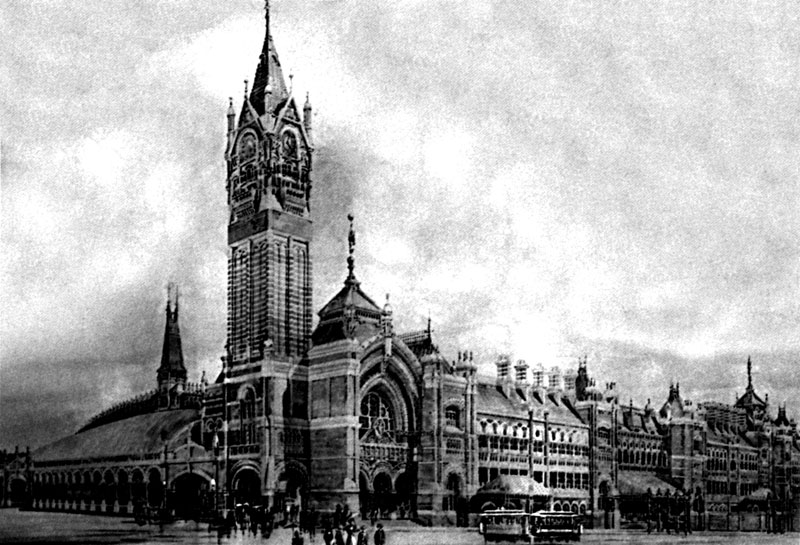 A rendering of the roof over the Flinders Street Station platforms that was never completed, as seen from Swanston Street and apartments in that street.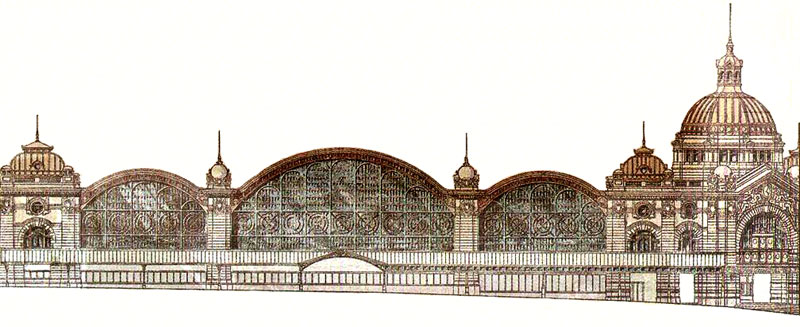 The 1859 Joseph Read design for the State Library with a dome on top of the Russell Street entrance, that was to house the art gallery and museum.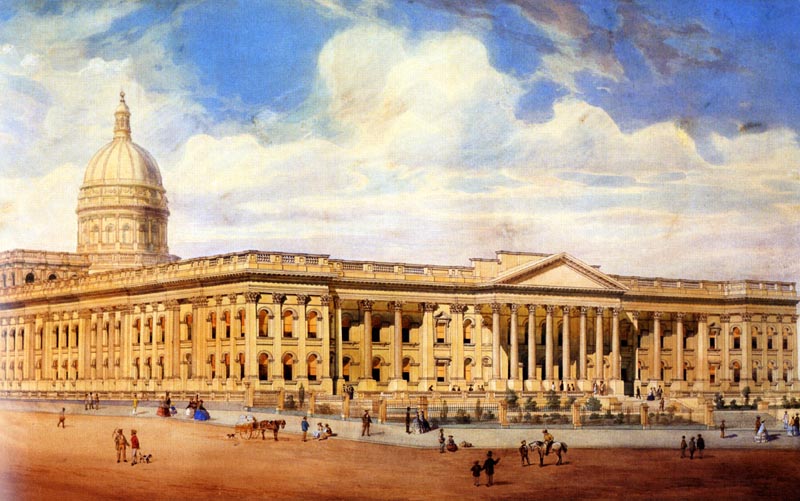 The Library's original plans showing the Russell Street dome.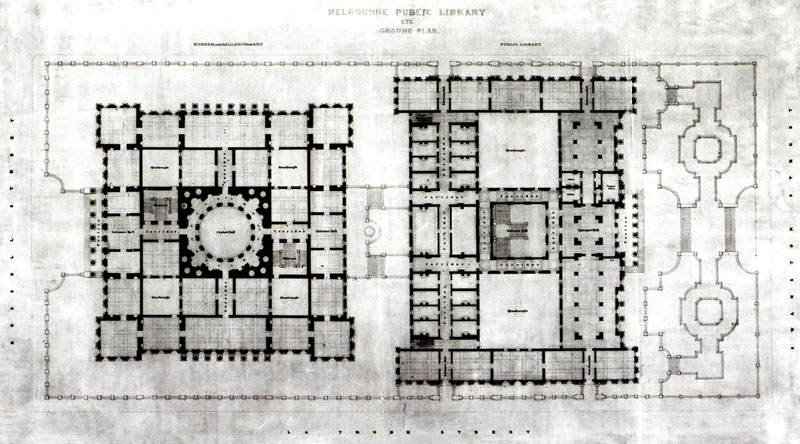 William Butterfield's 1878 original more primitive gothic design for the St Paul towers that were never built.
Below for comparison, the spires we did get designed by James Barr and built between 1926 and 1931.