Peter Maltezos
wrote on Fri, 01/03/2013 - 08:25
Maryborough
Photos from my last trip to Maryborough, Victoria.
Enjoy!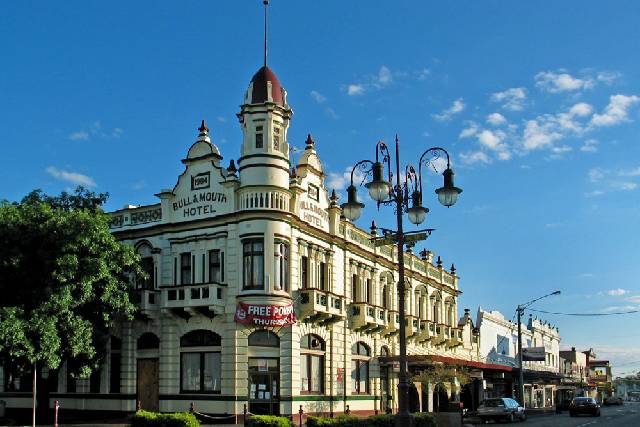 The Bull & Mouth Hotel in High Street - built in 1904, this remarkable hotel was designed by Ballarat architect W E Gribble.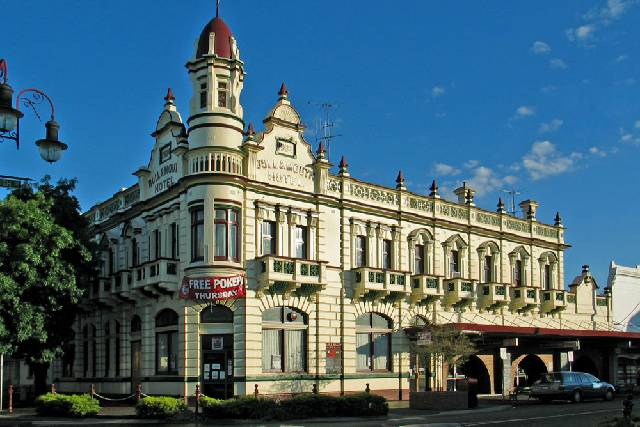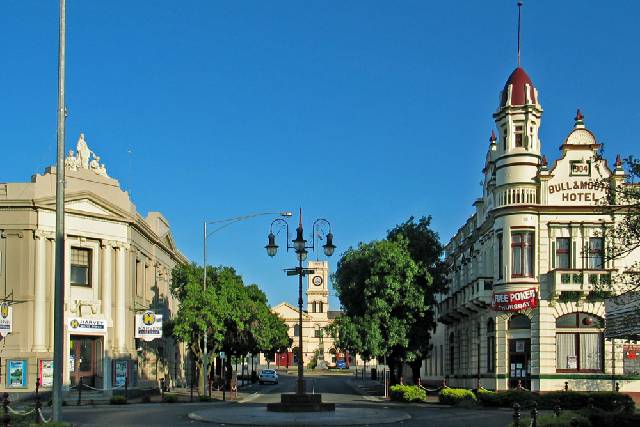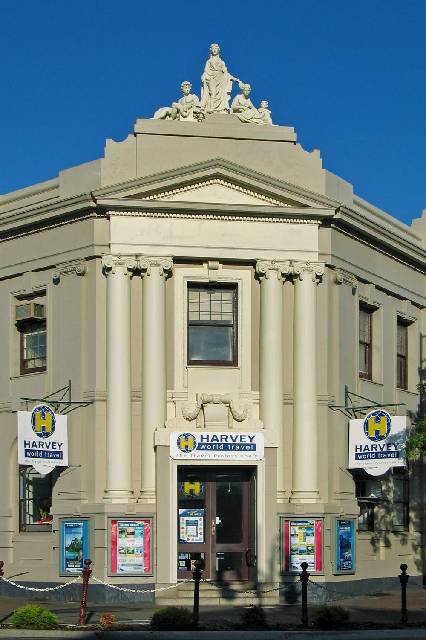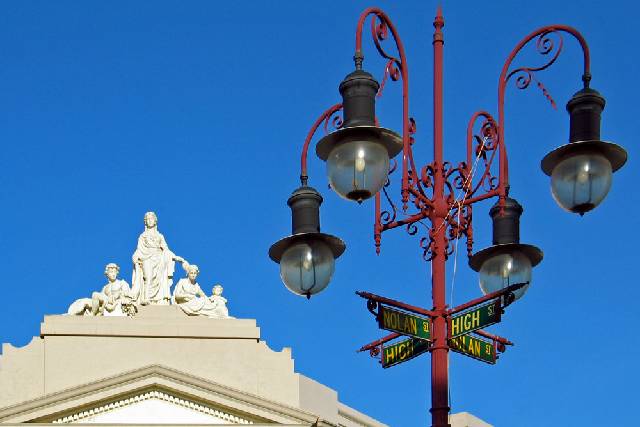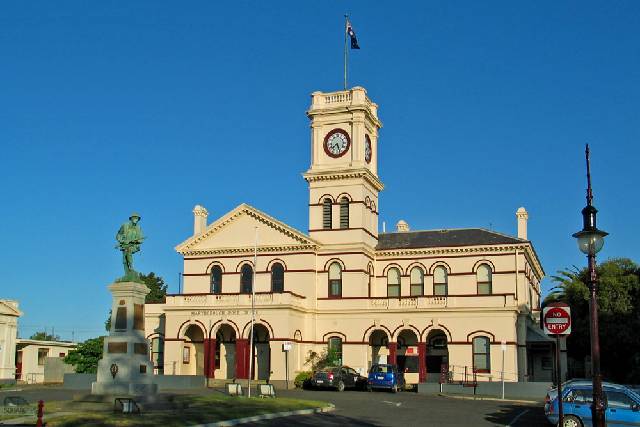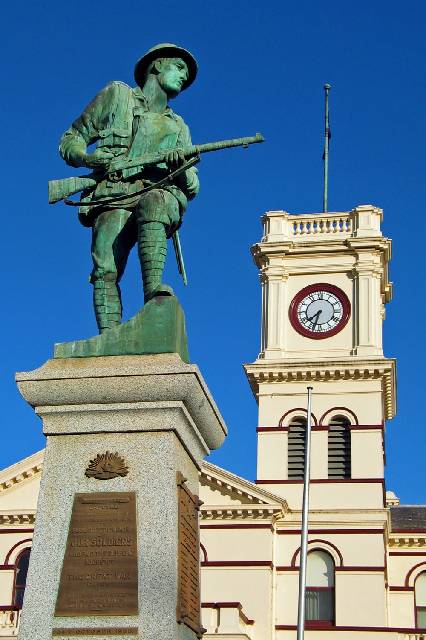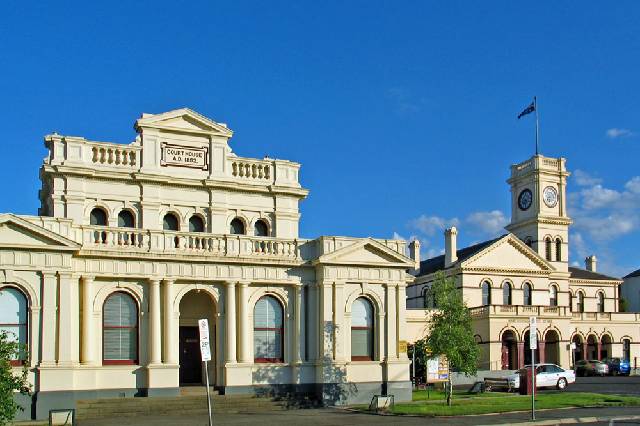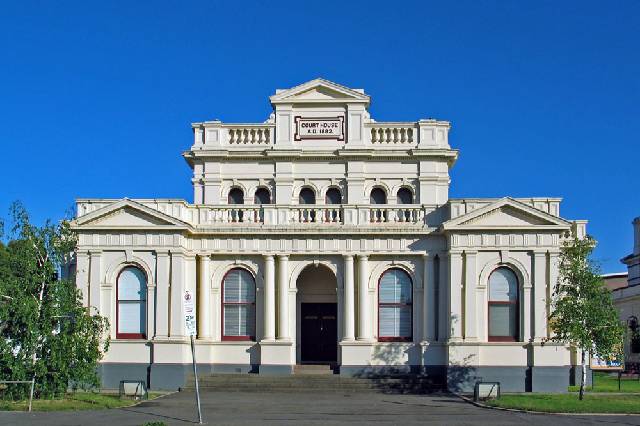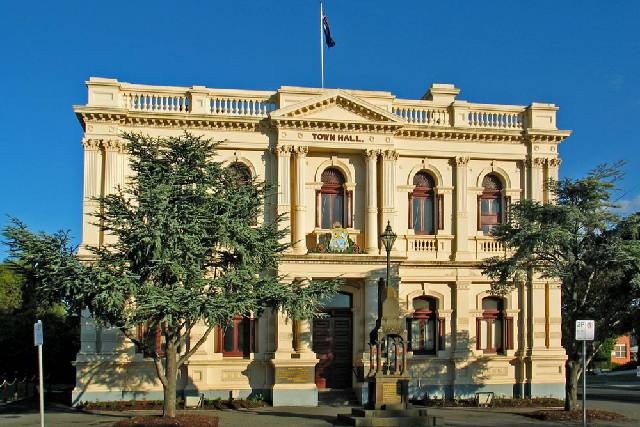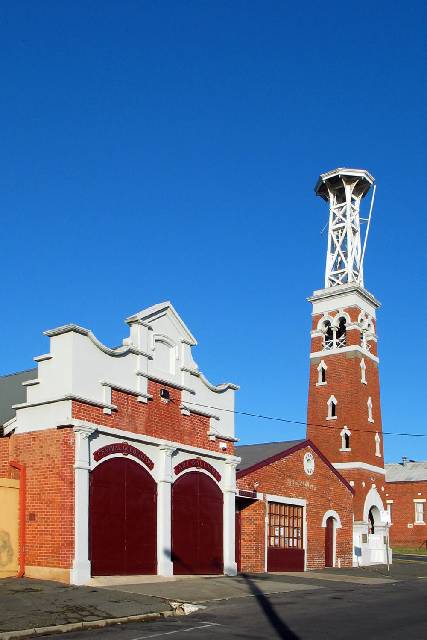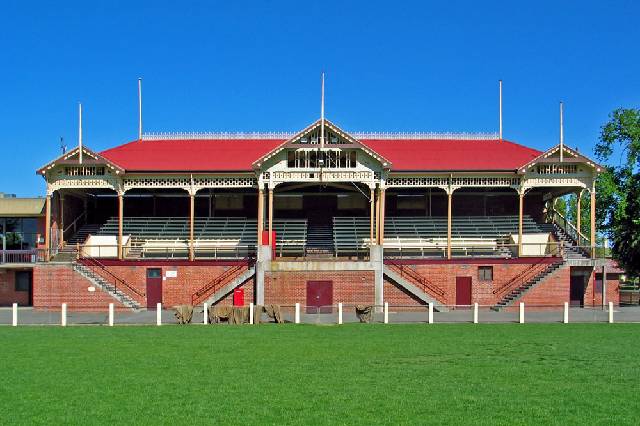 The Maryborough Railway Station is the icon for this former gold mining town, and the highlight of my trip.