Peter Maltezos
wrote on Fri, 29/03/2013 - 14:32
Federation Square
South-east corner of Swanston Street and Flinders Street, Melbourne
Federation Square was one of the most ambitious construction projects ever undertaken in Australia, involving a large team of specialists.
Including:
• Project Design: Lab architecture studio + Bates Smart (1997 - 2003)
• Managing Contractor: Multiplex (1998 - 2003)
 Deck construction: 1996 - 1997 (Leighton Contractors)
The size of an entire city block, Federation Square is a living, breathing focus for Melbourne and Victorian community life positioned in the very centre of the city. It brings together a creative mix of attractions, including galleries, cinemas, restaurants, cafes, bars, two dedicated function centres, festivals, events and public open spaces embraced by some of the most stunning architecture in the world.
My own photos of Federation Square.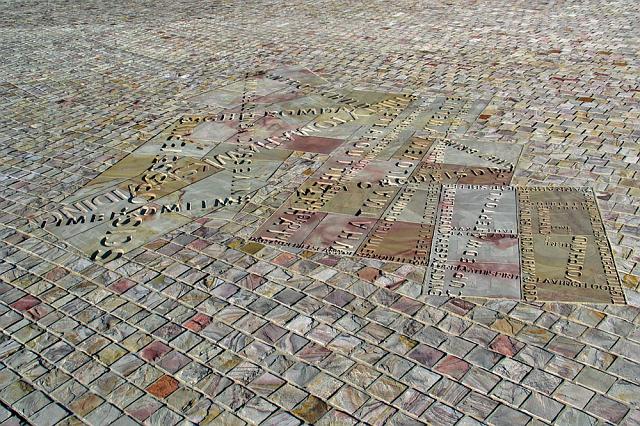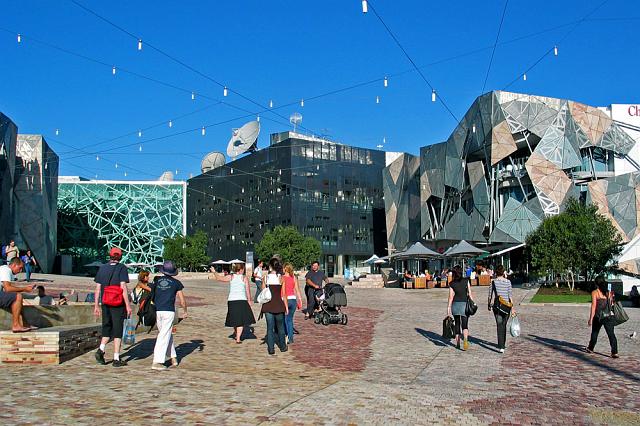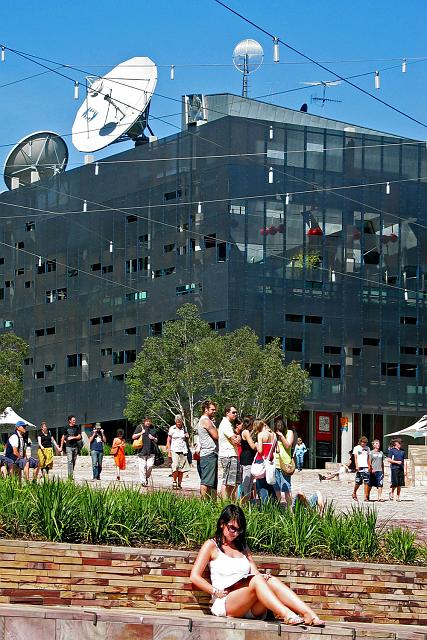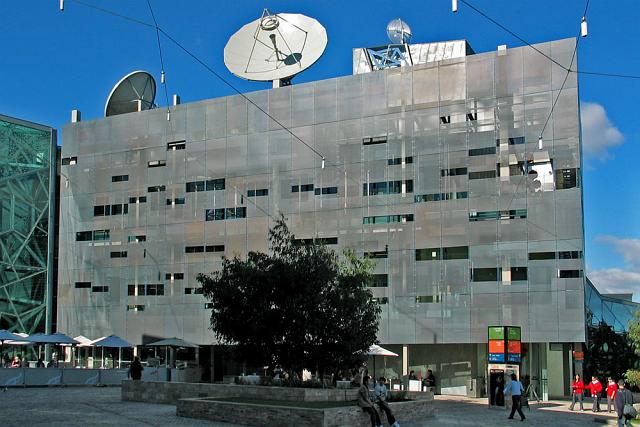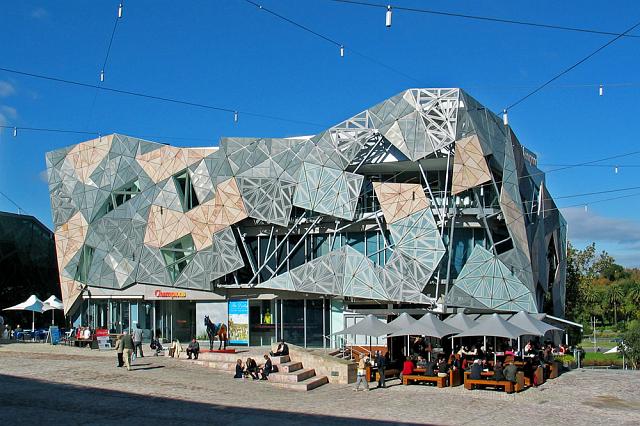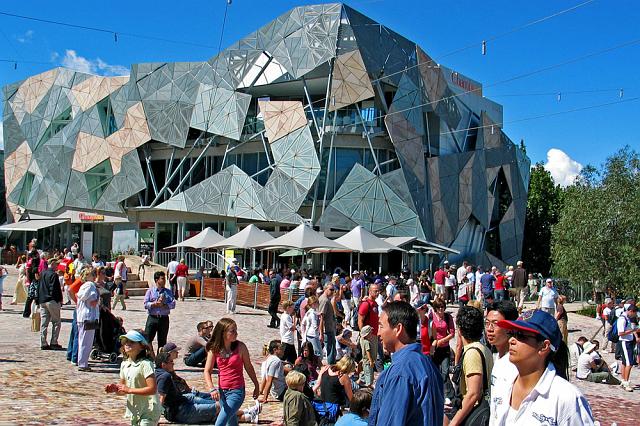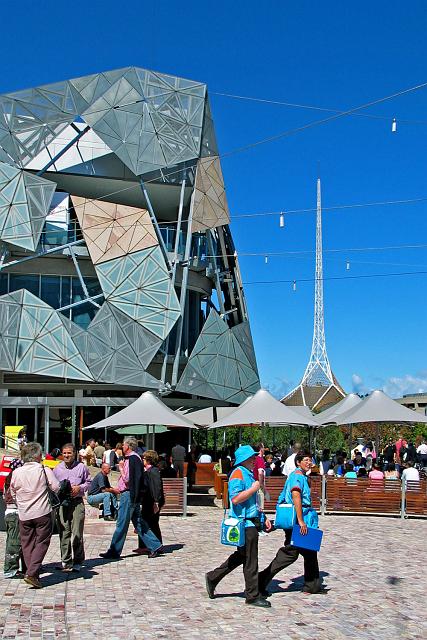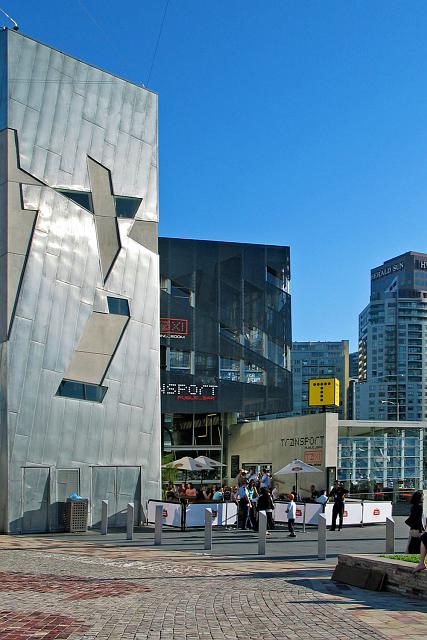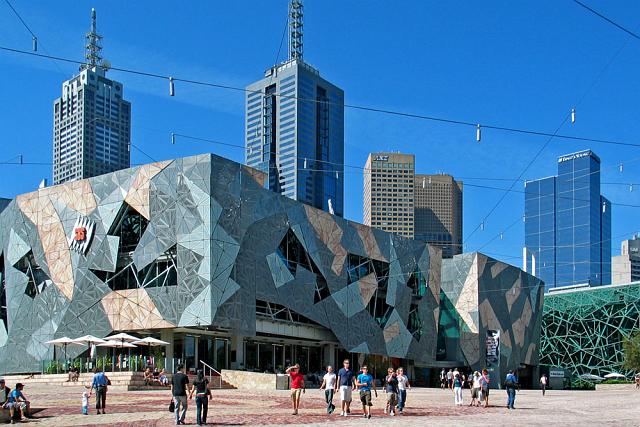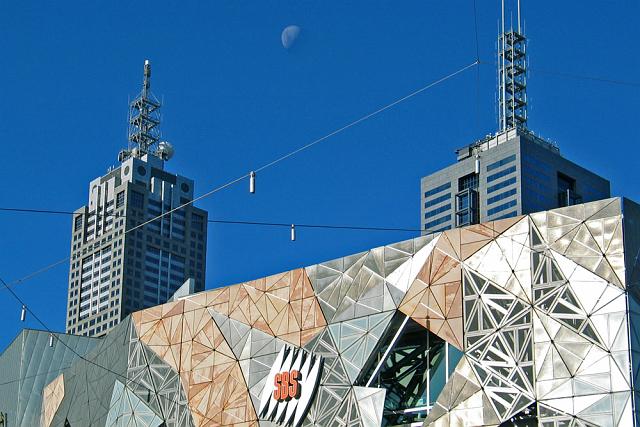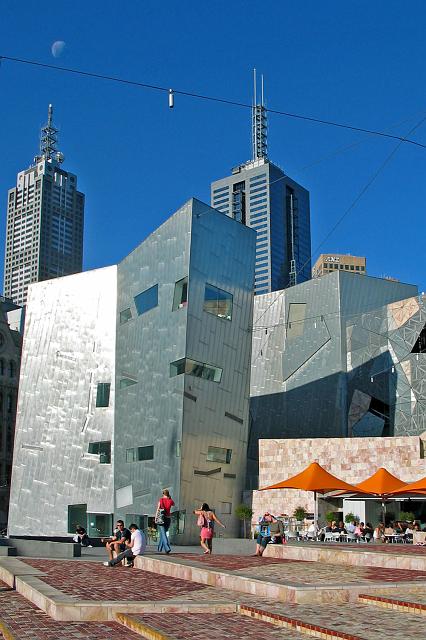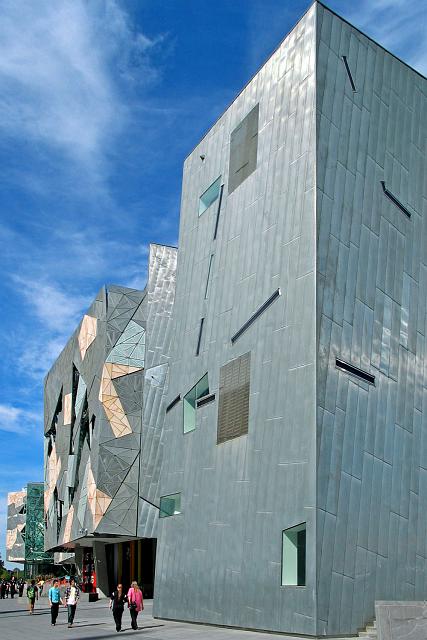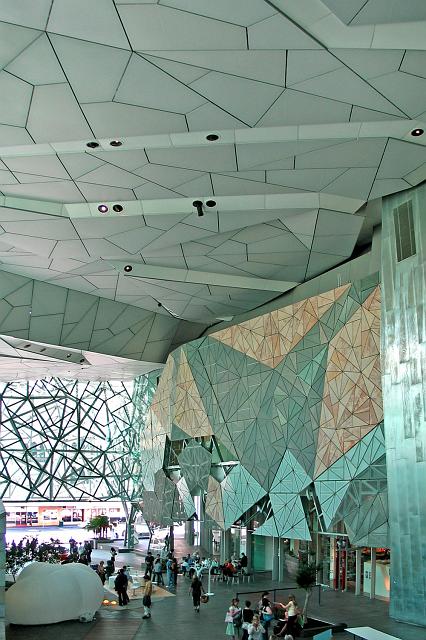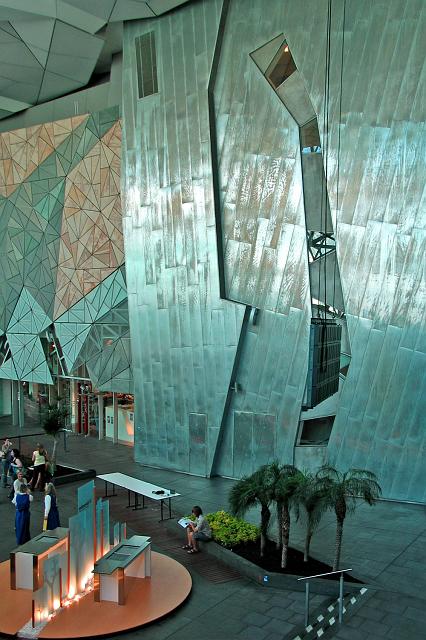 One of the most photogenic sites in Melbourne allows for a plethora of postcards as seen below.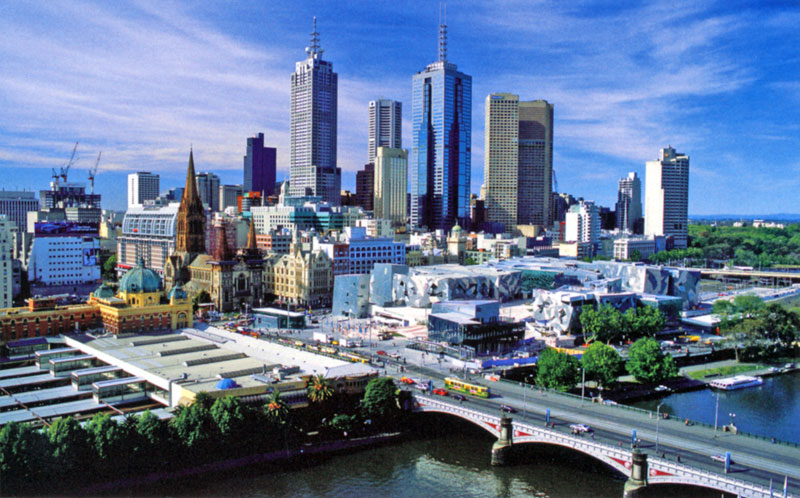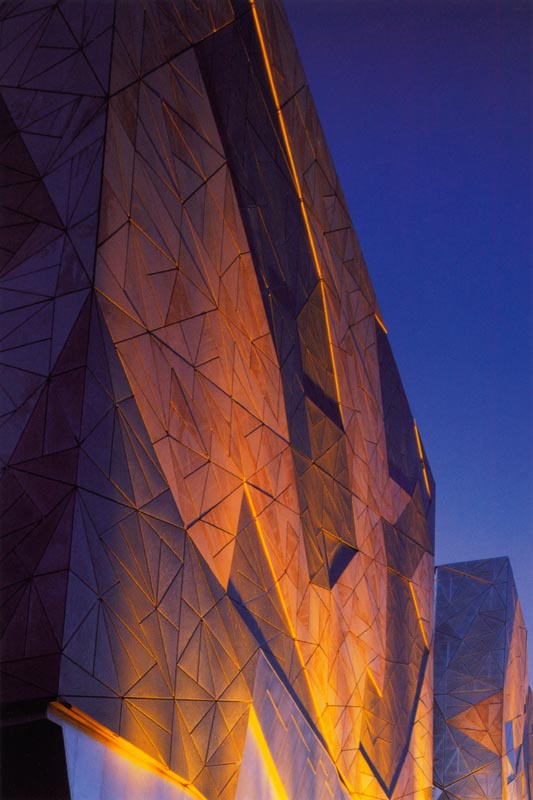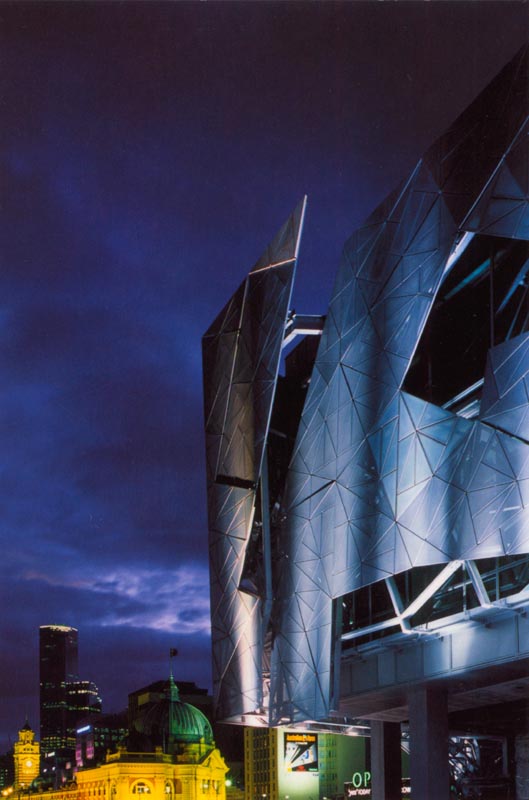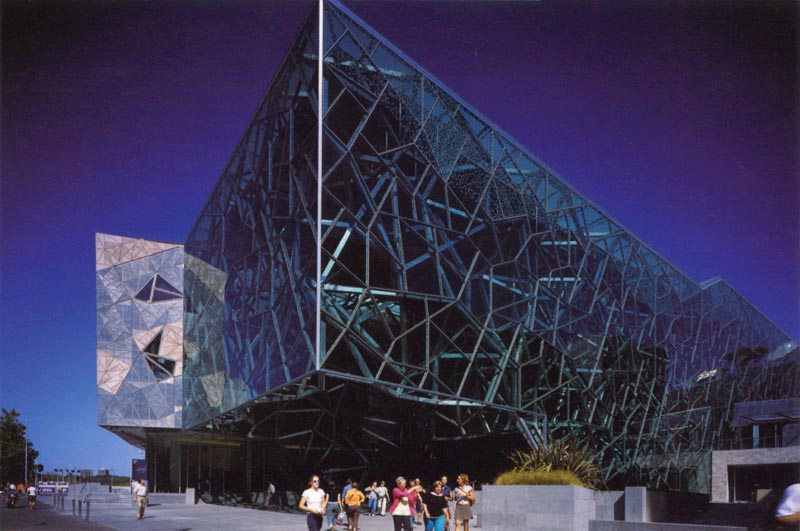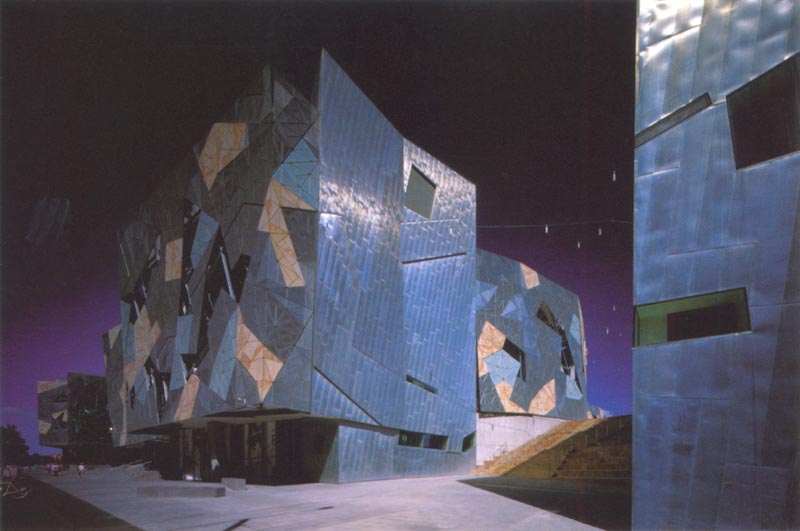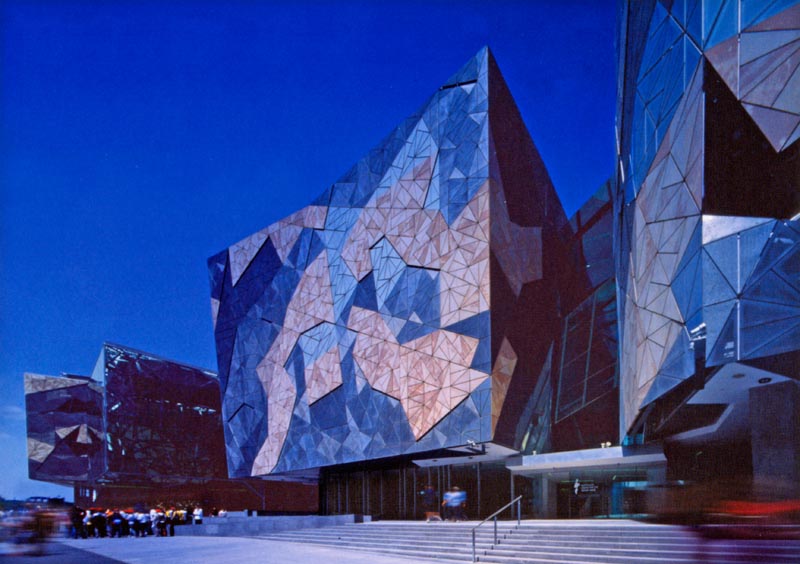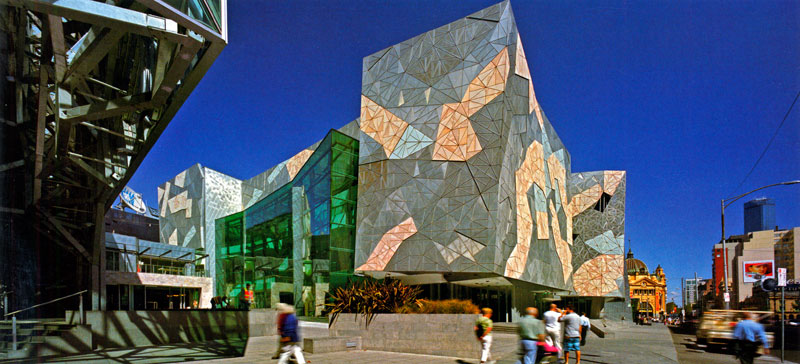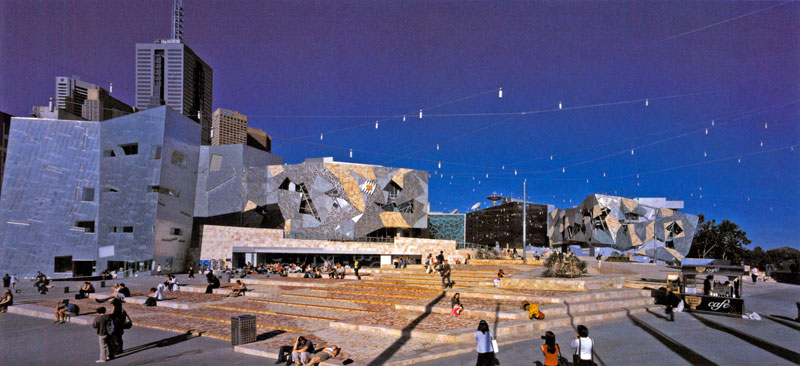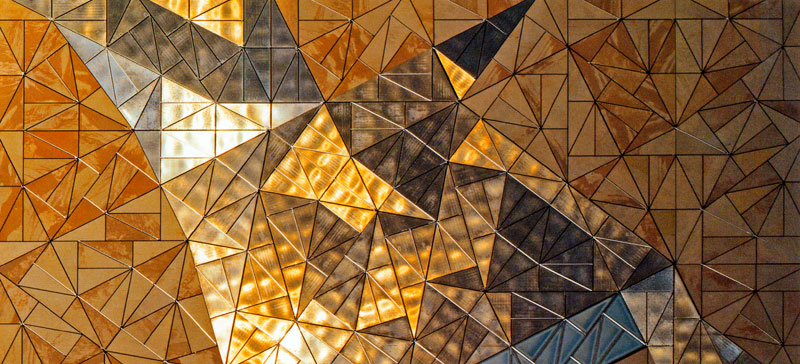 A concert scene below.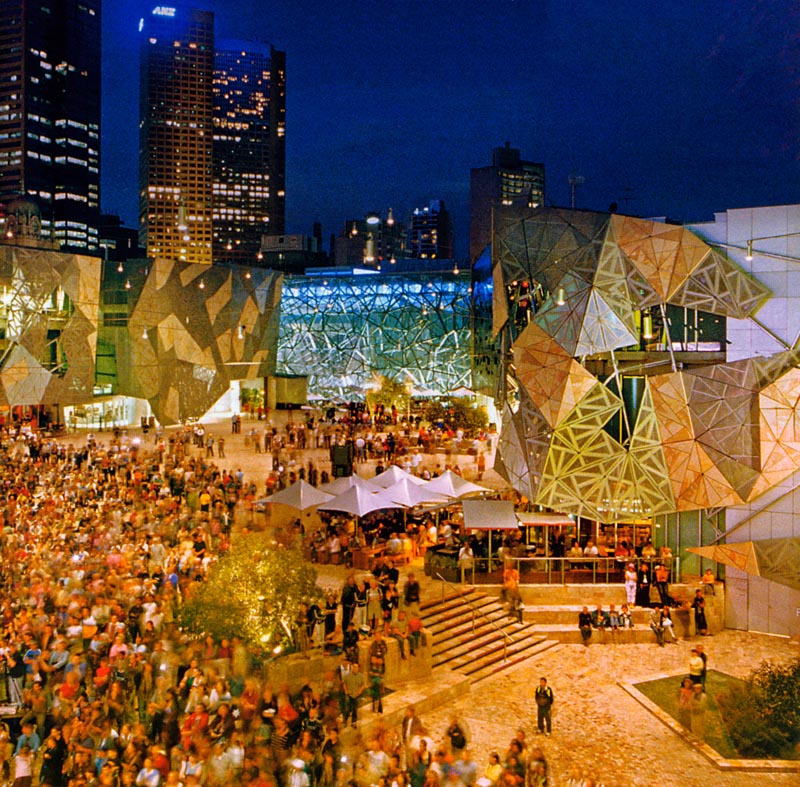 The DCM design that was rejected below.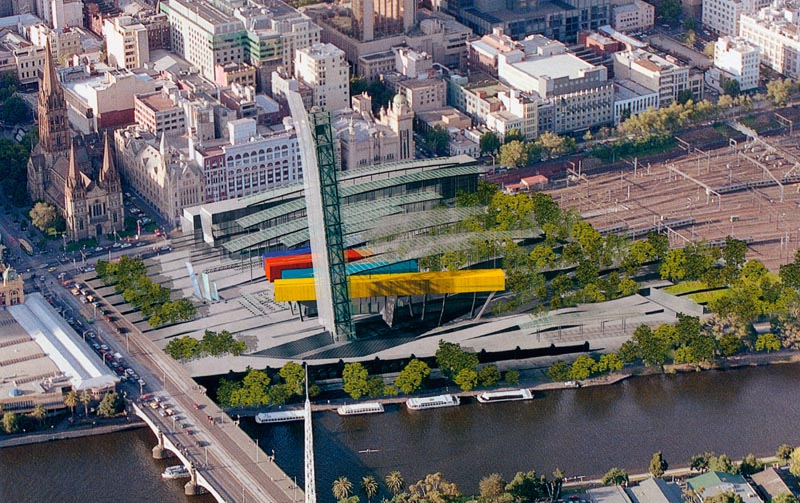 The Website: