Peter Maltezos
wrote on Sat, 15/06/2013 - 08:07
Text mostly by Rachael Wells.
Curtin House
252 Swanston Street
Built in the 1922 and originally the Tattersalls Building with a gentleman's club inside.
Everything about this unassuming six-storey building - once home to the Communist Party of Australia (until it was raided in the 1940s) - exudes cool. The brainchild of Tim and Sally Peach, Curtin House is now home to the Cookie bar and restaurant on level one, live music venue The Toff in Town on level two, the Metropolis book store on level three, fashion boutiques Someday (three) and Order & Progress (three), savvy web developer Tundra (six) and publisher Barrie Barton's We Are Hunter, Right Angle Publishing and his uber-cool rooftop cinema.
My  own photographs below.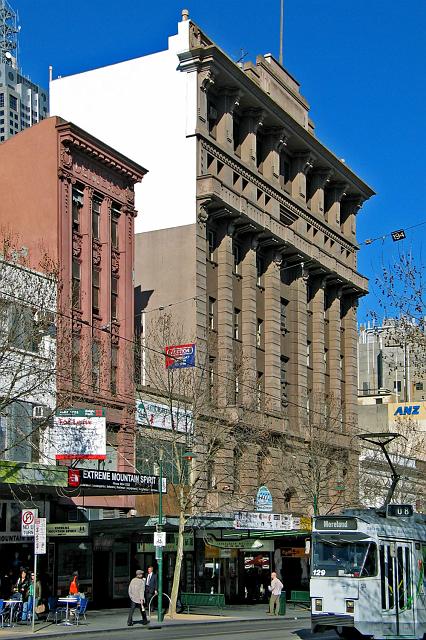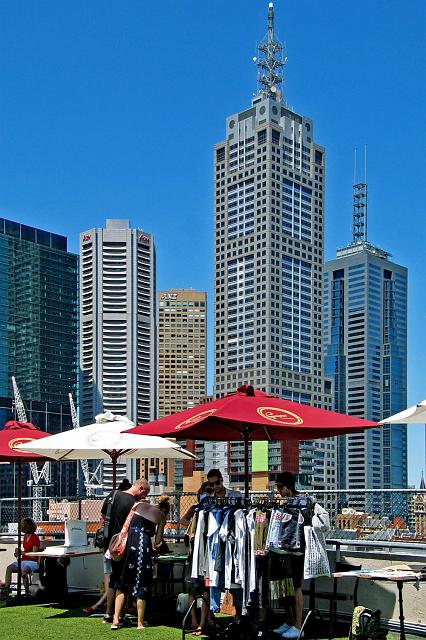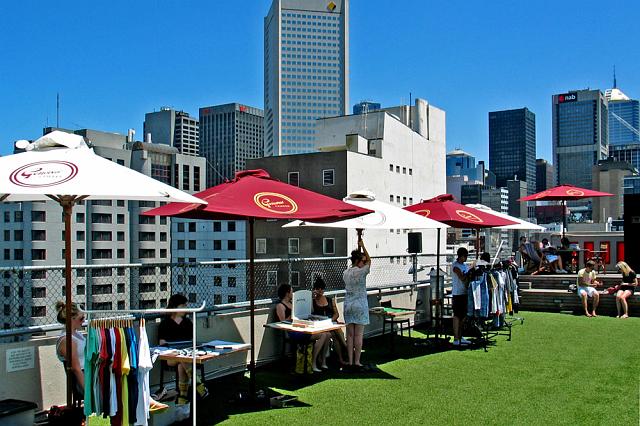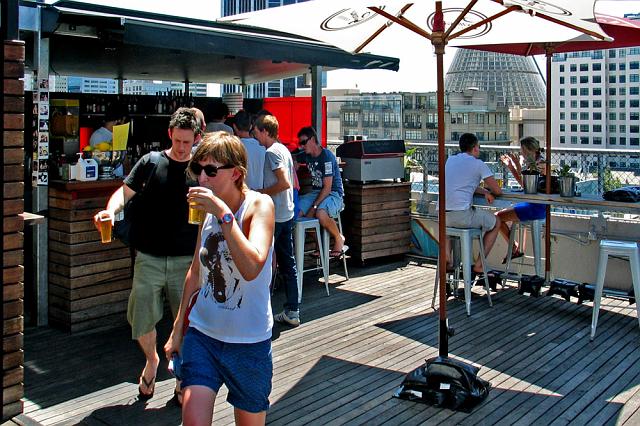 The rooftop cinema is open during summer and a bar thoughout the year, the Metropolis book store is always worth a visit as well.