Peter Maltezos
wrote on Tue, 23/07/2013 - 07:44
Text from Melbourne Architecture
Collins Place
45 Collins Street, Melbourne
1970-80 Harry Cobb (IM Pei) in association with
Bates Smart & McCutcheon
In the 1970s, Collins Place represented the dramatic consequences of the consolidation of numerous sites in the CBD where the final complex could entirely change the quality and scale of an existing urban character and streetscape.
The twin tower concept, one housing an international hotel and the other originally housing the headquarters of the ANZ Bank, was joined at ground level by a sunken plaza roofed by the wonder structure of the 1970s, the space frame.
Slide I took of the east end of Melbourne back in 1982 showing the huge impact Collins Place had on the Skyline. 
​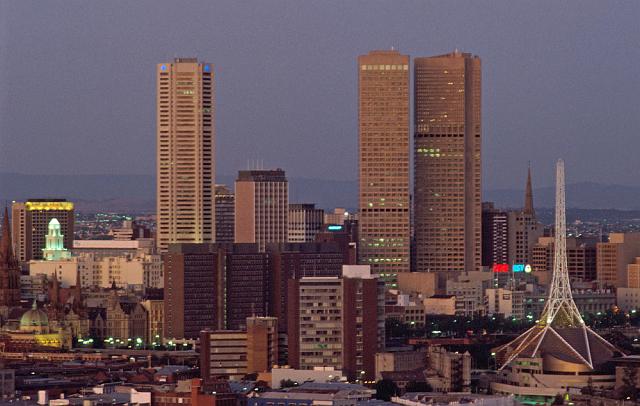 Photograph I took in early 2004 showing Collins Place between the 101 and 120 Collins Street buildings.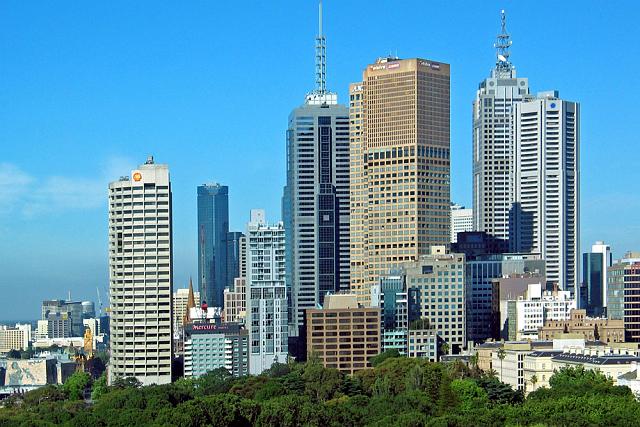 Atrium of The Sofitel Hotel in Collins Place.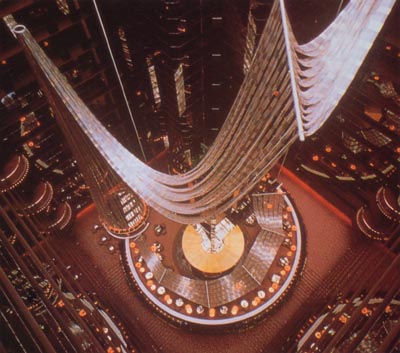 Below, five recent photographs I've taken of Collins Place.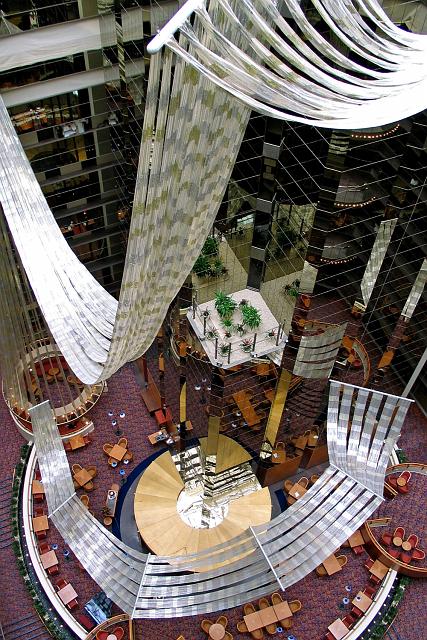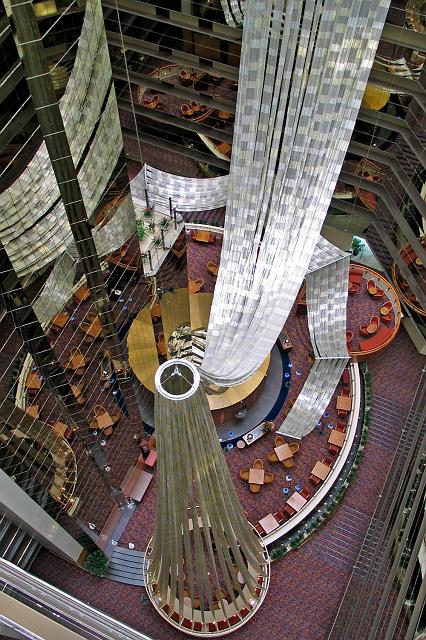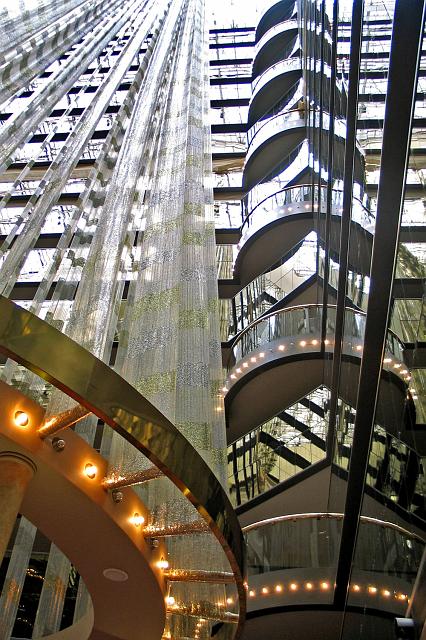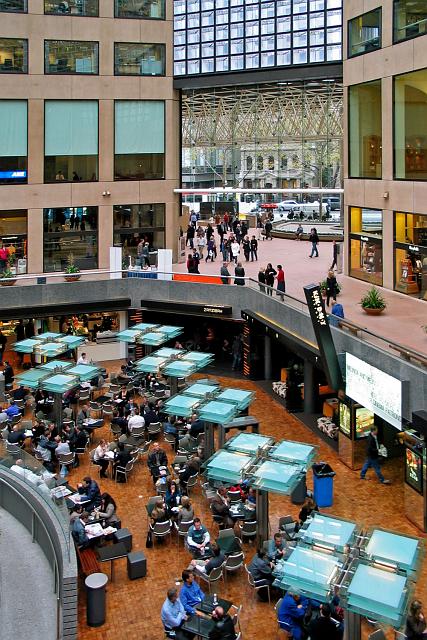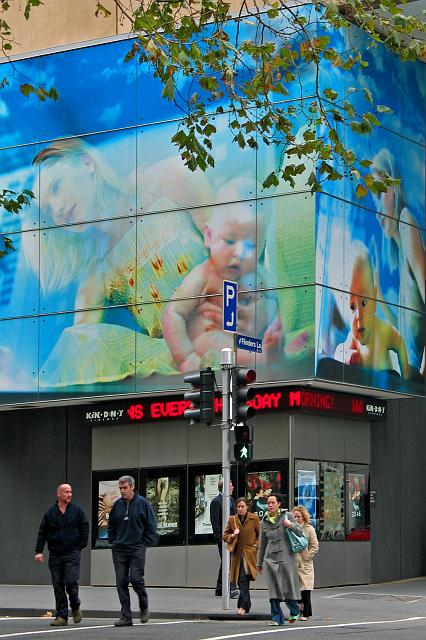 East end of Collins Street ~ early 1960s.
All the buildings you see in this postcard were demolished to make way for Collins Place.