Mark Baljak
wrote on Sun, 07/07/2013 - 14:58
Get the ball rolling for this project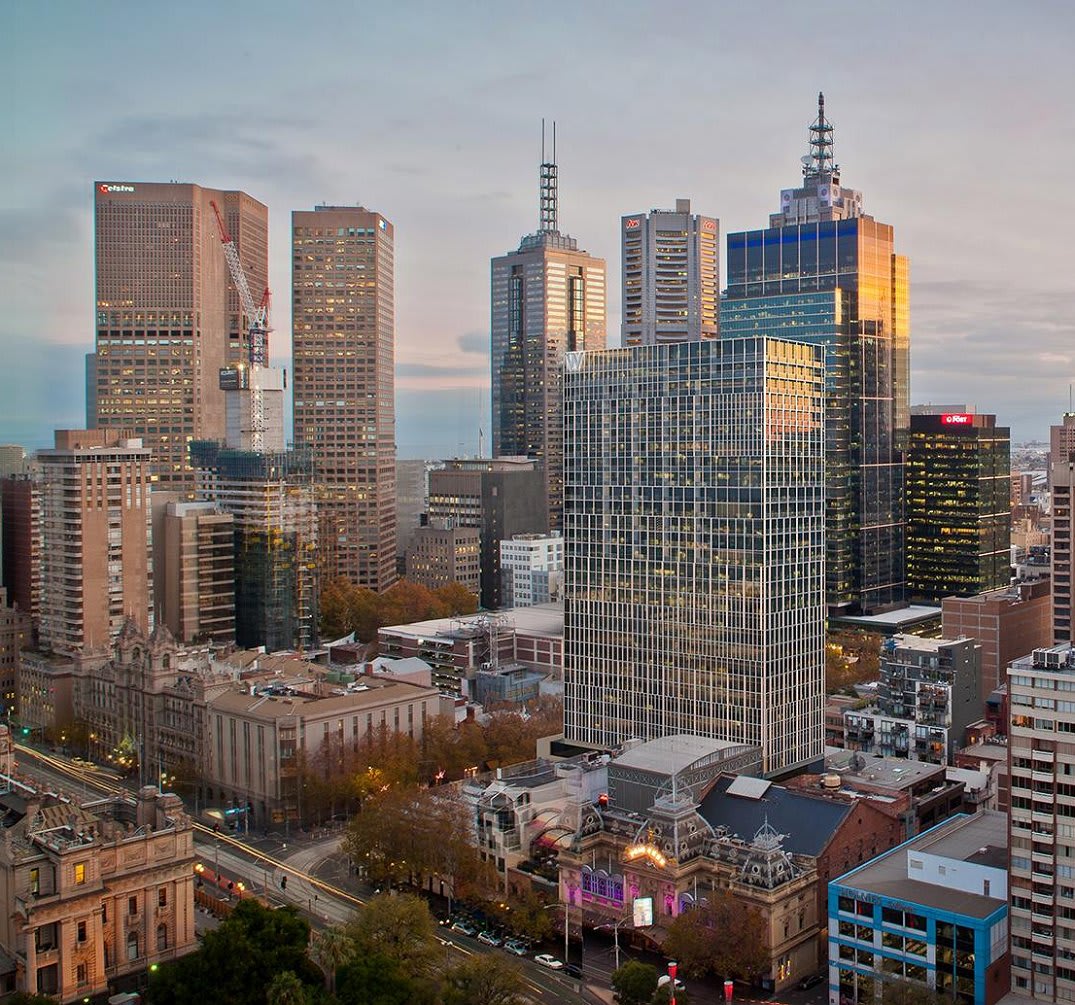 Tower plan could doom iconic music venue
July 5, 2013
Melbourne icon the Palace Theatre is set to be demolished and replaced with an opulent 5-star hotel and apartment complex with a $180 million price tag.
The 30-storey project on Bourke Street is being proposed by Melbourne's Jinshan Investments, owned by businessman Xian Xu, and would boast Australia's first "W Hotel".
If approved it would spell the end for the former Metro Nightclub - a building some say should be protected because of its heritage value.
And the National Trust say the Bourke Street proposal is continuing a dangerous precedent on exceeding height limits, which began with the controversial Hotel Windsor development.
Read more: http://www.theage.com.au/victoria/tower-plan-could-doom-iconic-music-ven...