Peter Maltezos
wrote on Sun, 30/06/2013 - 18:59
1934-1935 Centenary of Melbourne and Victoria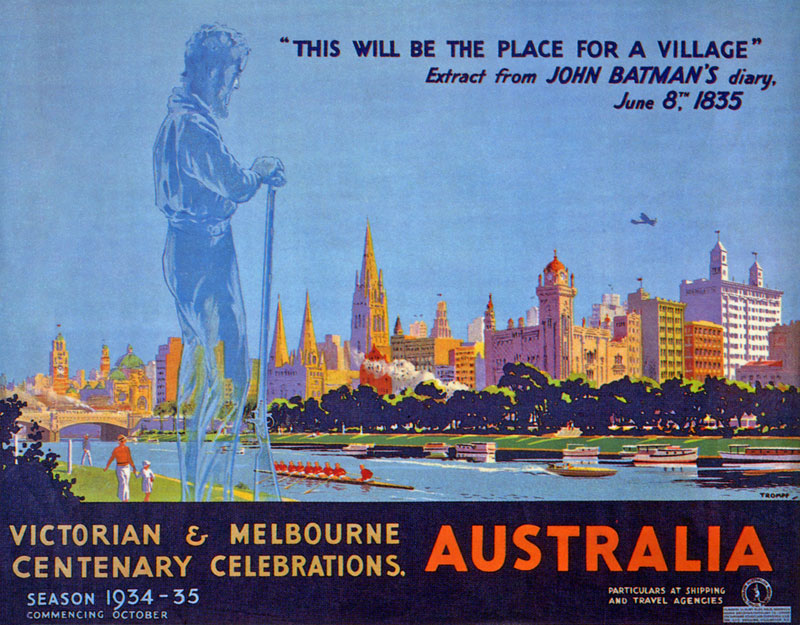 Sir Russell Grimwade purchased Captain Cook's Cottage at Great Ayton in Yorkshire and had it carefully measured, drawn, labelled, packed up and moved to its new home in The Fitzroy Gardens, Melbourne.
Sit Macpherson Robertson funded an international air race and the more permanent mementoes in the form of  MacRobertson Girls High school, South Melbourne; The MacRobertson Bridge over The Yarra at Grange Road; The National Herbarium at The Botanical Gardens and The MacRobertson Fountain near The Shrine of Remembrance.
For the part played by women in the foundation of the state we had The Pioneer Women's Garden built.
The Shrine of Remembrance, arguably Melbourne's most important public monument was completed and dedicated during The Centenary as well and for many it was the crowning ceremony of Melbourne's Centenary celebrations.
The city lit up for the occasion.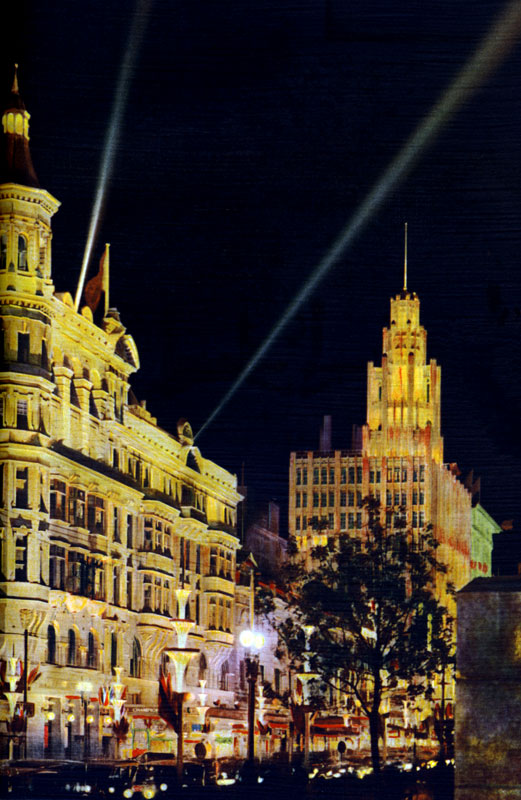 The Dedication Ceremony for The Shrine of Remembrance was held on the morning of November 11th 1934.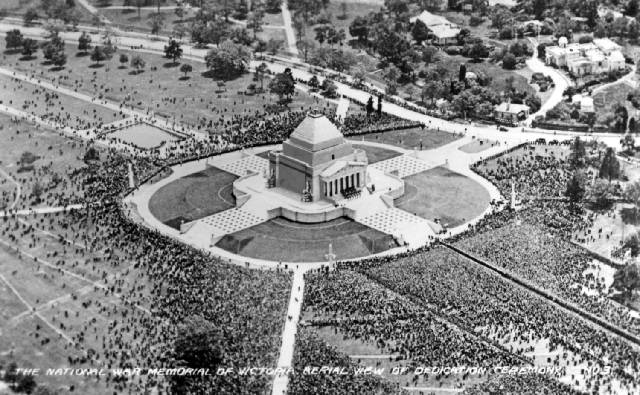 Pioneer Women's Memorial Garden, King's Domain, Alexandra Avenue. Dedicated on  November 24th 1934.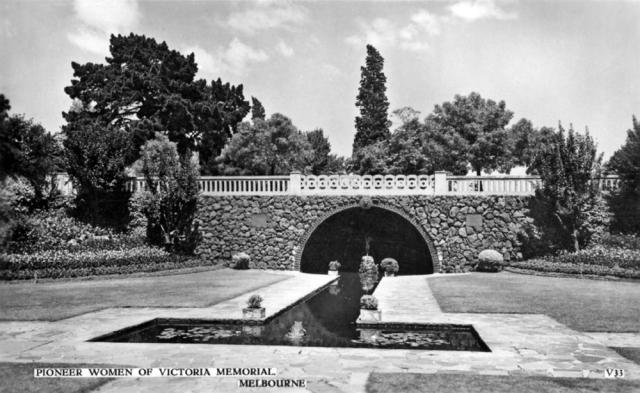 The MacRobertson fountain.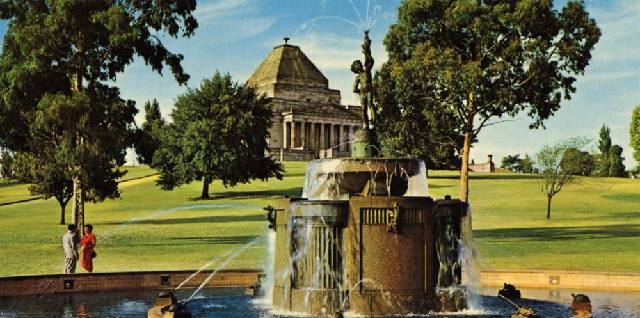 The MacRobertson Bridge.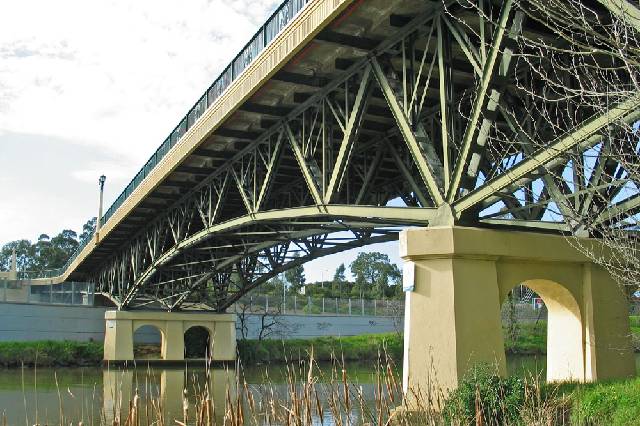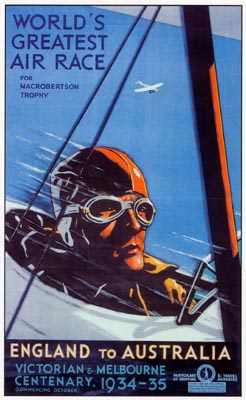 One of the most successful events during the celebrations was The Centenary Floral Pageant. The City of Box Hill float shown above was the first prize winner.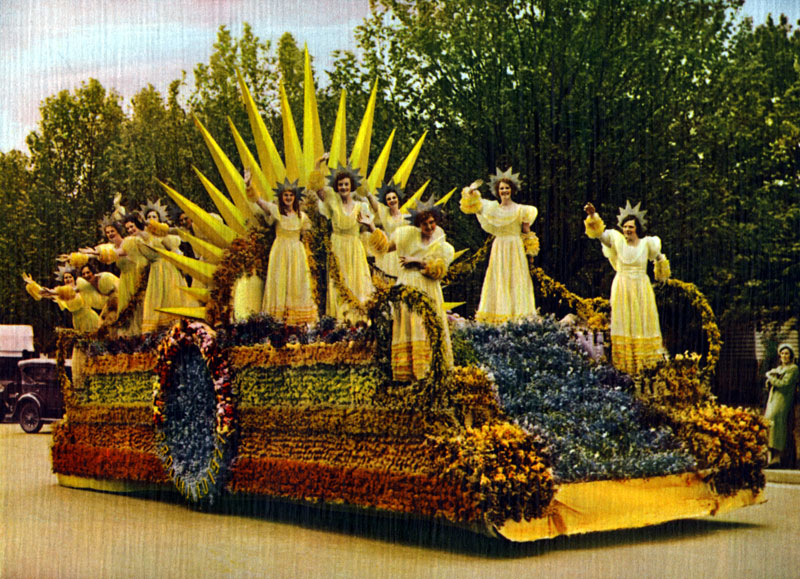 Special Centenary Florin was minted and circulated during the period of the celebrations.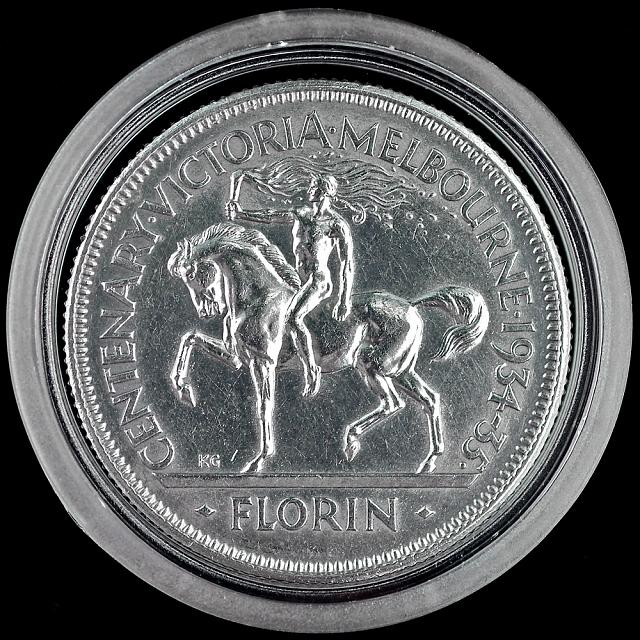 Special Centenary Stamps printed for the occasion.