Sydney's cheapest at $500,000 in Strathfield South amid long weekend auction offerings
Sydney's cheapest at $500,000 in Strathfield South amid long weekend auction offerings
There was just the one reported sale at $500,000 or less at Sydney on the long weekend.
It was a $500,000 sale in Strathfield South.
The 11/1-3 Therry Street offering (below) was sold pre-auction through Richard Baini at Richard Matthews Real Estate.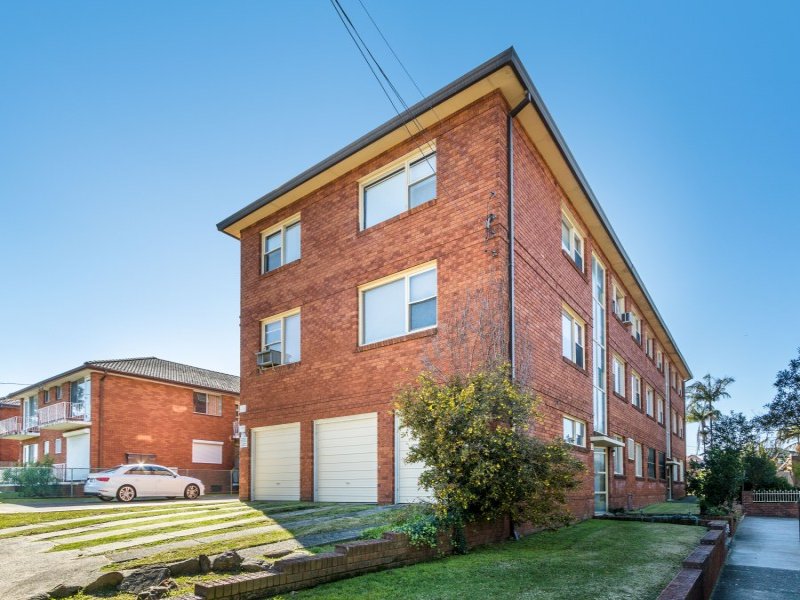 It was a 69 sq m two bedroom apartment in a 1966 block of 11.
It last sold at $243,000 in 2007, so doubled in price over the eight year period.
The most affordable property reported sold at the weekend on the outskirts of Sydney was a two-bedroom 72 sqm, 1980 built, strata home at 4/40-42 Ocean View Road, Gorokan, sold for $300,000 by Raine and Horne Charmhaven.
It didn't double in the past 13 years pricewise, having last traded at $160,000 in 2002.