$420,000 Marayong townhouse Sydney's weekend cheapest sale
$420,000 Marayong townhouse Sydney's weekend cheapest sale
A $420,000 Marayong townhouse was Sydney's weekend cheapest sale, according to Australian Property Monitors.
It last sold at $222,500 in 2005, just falling short of doubling over the decade.
It was available for rent in late 2014 at $375 a week, reflecting around 4.6% gross yield.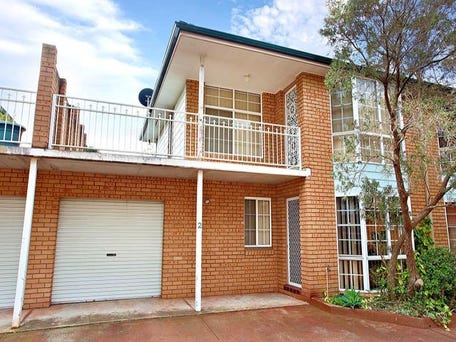 Harcourts Blacktown agent Andrew Chrysanthou told Property Observer an investor secured the auction offering.
There were eight registered bidders for the two bedroom, one bathroom 1992 townhouse.
It was one of five sales under $500,000 across Sydney over the weekend, the others being apartments at Dee Why, Fairfield West, Freshwater and Kingsford.