Four investors compete for Russell Lea studio, Sydney's cheapest weekend sale
Four investors compete for Russell Lea studio, Sydney's cheapest weekend sale
Four investors competed for a $327,500 Russell Lea studio, Sydney's cheapest weekend auction sale.
The 7/275 Lyons Road studio had last sold at $172,000 in 2005, so not quite doubling over the decade.
Its price growth was 6.6% annually.
Currently rented at $300 a week, it reflected a gross 4.7% rental yield.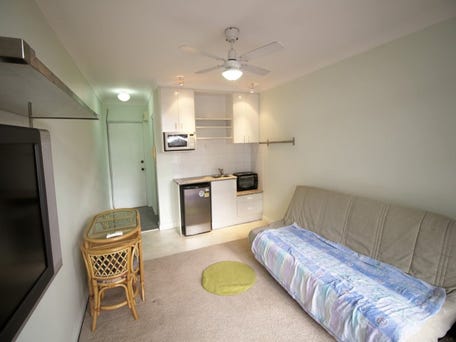 Selling agent Rocky Mammone at Richardson & Wrench Five Dock said the property was announced on the market at around $315,000 with competition from four investors.
"This is an ideal opportunity for the first home buyer to secure a property in this popular, vibrant Russell Lea precinct with easy access to the city," was his marketing suggestion.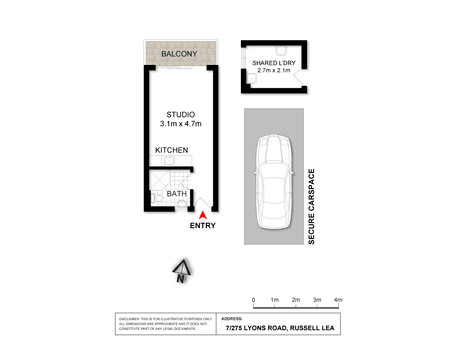 The auction came ahead of data showing loans to property investors across Australia rose in July, according to figures released by the Australian Prudential Regulation Authority (APRA) monthly banking statistics.
It showed that $539 billion worth of loans to property investors were on the books in July this year, up 22 per cent on the $439 billion in July last year and up on June's $507 billion tally.   
But the breaks in investor lending are finally showing up after APRA introduced a 10 per cent annual growth limit on bank loans to property investors in December 2014.
Westpac, which has the largest investor loan book at $156 billion, was up just 0.3 per cent on its June level, or 3.6 per cent annualised.
Westpac's book is around a complying 9.5 per cent above the level of a year ago.