The Madison Kellyville display home sells
The Madison Kellyville display home sells
The Madison, the mansion designed by developer Boka Krslovic has recently been sold to a couple looking to upgrade in Kellyville.
Still a display home, meaning the new owners won't be able to move for another three months.
It was on the market for around 150 days, for an undisclosed amount, but once signalled listed at around $2.1 million.
The house was on offer at below replacement cost.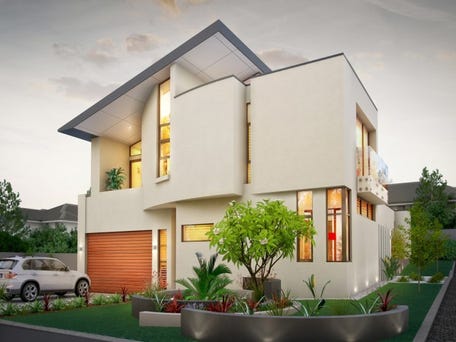 The 2 Cardell Avenue listing was advertised as a never-been-lived-in family mansion.
It featured amenities such as a marble ensuite and kitchen and a lift built directly into the home offering easier access for the elderly or people with disabilties. 
It was sold by Cubic Real Estate Chatswood last week.