Randwick top sale at $5.15 million through Phillips Pantzer Donnelley
Randwick top sale at $5.15 million through Phillips Pantzer Donnelley
Sydney's top weekend auction sale was in Randwick at $5.15 million.
Just the two bidders, though many others took contracts from agent Debbie Donnelly at Phillips Pantzer Donnelley.
With bidding starting with a vendor bid of $5 million, a local family outbid an expatriate family.
She had more than 300 groups inspect the house during the campaign, with people attracted by the land size and the single-level layout of the renovated house.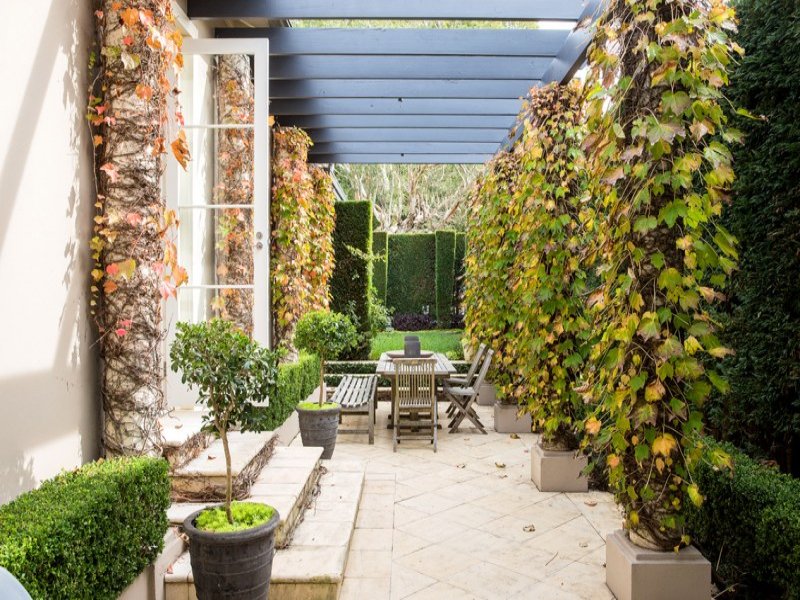 Set close to the edge of Centennial Park and Queens Park, the ultra spacious single-level Federation home (photographed above and below) has been renovated and extended on a 835 sqm block surrounded by tall clipped hedges and manicured gardens.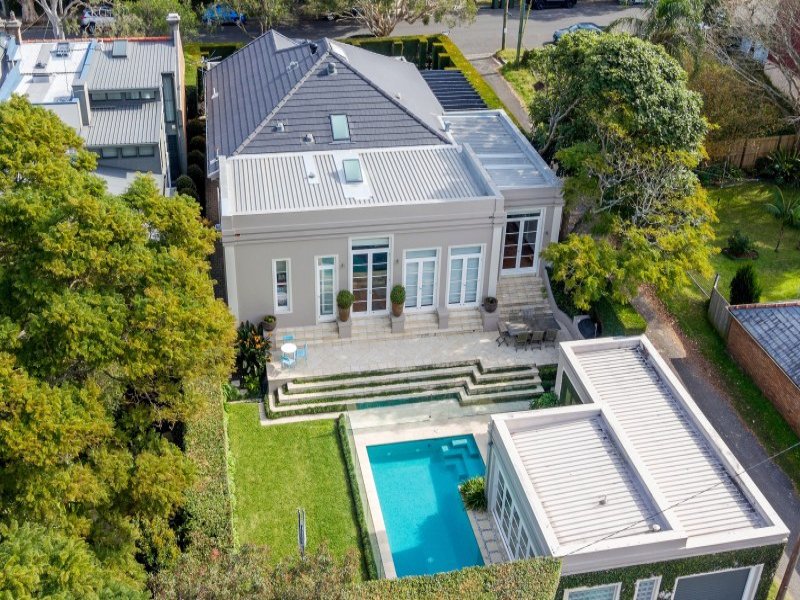 The property has only one neighbouring home due to its side frontage on Huddart Lane and rear frontage on Dangar Lane.
Sydney's home auction market fell sharply at the weekend weighed down by a record number of August weekend auction listings.
Sydney reported a clearance rate of 75.4 percent on Saturday, well below the 79.5 percent recorded the previous weekend and also significantly below the 80.4 percent recorded over the same weekend last year. 
APM reported Saturday's result was the lowest of the year so far and well below the peak rate of 89.2 percent recorded on the May 9 weekend.
"Sydney clearance rates have been trending downwards over the past two months which contrasts to the same period last year when clearance rates began to rise sharply," APM senior economist Dr Andrew Wilson said.
"Saturdays weakened result may reflect an extraordinary surge in auction listings with buyers offered unprecedented choice for a late winter market.
"Some 848 homes were offered for auction which is a record for an August Saturday and well ahead of the previous record of 648 set just last weekend.
"The weekend auctions numbers were nearly double the 429 auctions conducted as vendors flood the market driven by perceptions of still strong selling conditions.
"More stern tests await the fading Sydney market with over 700 auctions again scheduled for next weekend," Dr Wilson said.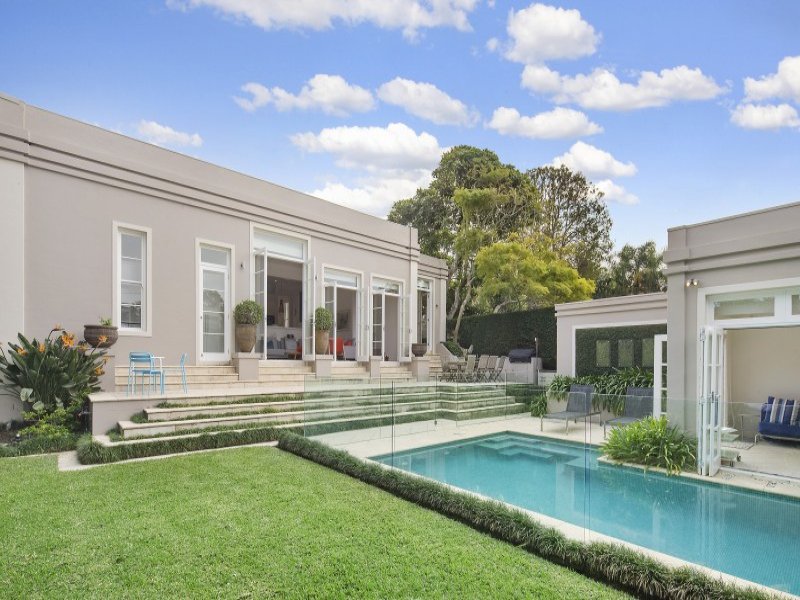 Auction highlights this week
Saturday, 8 August 2015
City
Location
Sold

Most expensive

 
Sydney
1 Dangar St, Randwick NSW 2031, 4 br House, PhillipsPantzer Donnelley
$5,150,000
Melbourne
41 Atkins St, Kew VIC 3101, 3 br House, Jellis Craig Hawthorn
$4,325,000
Adelaide
3 Hulbert St, Hove SA 5048, 5 br House, Gary J Smith RE Glenelg
$950,000
Brisbane
21 Outlook Cr, Bardon QLD 4065, 4 br House, Place West
$1,150,000
Canberra
18 Dirrawan Gdns, Reid ACT 2612, 4 br House, IPG Woden Weston Creek
$1,900,000

Most affordable

 
Sydney
70 Manoa Rd, Halekulani NSW 2262, 3 br House, Coastlink Real Estate
$308,000
Melbourne
C16/1-5 Grantham St, Brunswick West VIC 3055, 1 br Unit, Pagan Real Estate
$165,000
Adelaide
5 Florence Tce, Rosewater SA 5013, 3 br House, LJH West Lakes
$336,000
Brisbane
11 Rosemary St, Caboolture South QLD 4510, 3 br House, PRD Moreton
$225,000
Canberra
31 Mellor Cct, Florey ACT 2615, 3 br House, FN Capital
$470,000
Source APM