Ashfield $382,000 studio sale Sydney's auction cheapest
Ashfield $382,000 studio sale Sydney's auction cheapest
An Ashfield studio was Sydney's cheapest weekend sale.
It sold at $382,000 to an investor.
The recent rent was $340 a week, reflecting a gross 4.6% yield. Rents hadn't changed much over the past four years when $330 a week was sought.
It last sold in 2003 at $192,000, reflecting 5.89% annual price growth at 23/8 Cavill Avenue.
The selling agents were Melody Kochman and Frank Mazzotta at PRDnationwide Bexley North. Melody Kochman indicated to Property Observer that a fresh coat of paint could possibly see the studio secure a slightly higher $350 a week.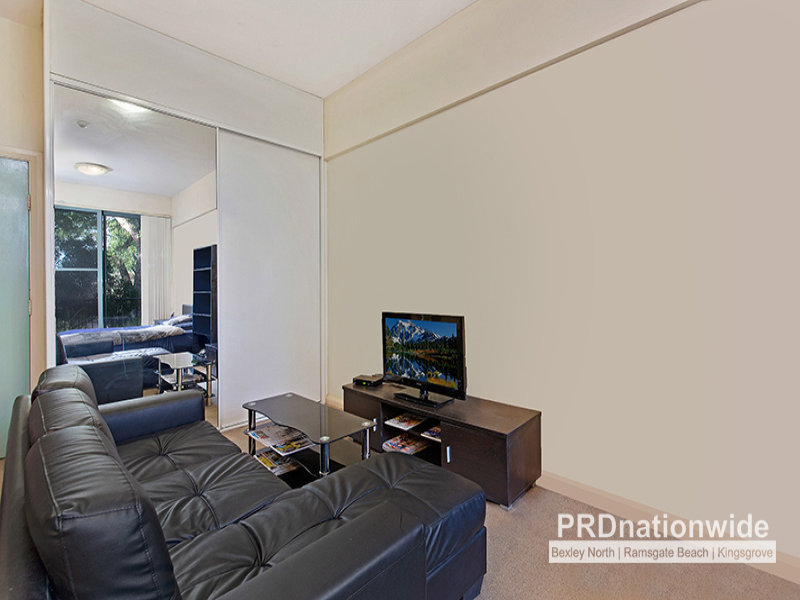 Some eight contracts were issued, for the studio with car space, with two being to unsuccessful first home buyers.
There were just the eight sales at weekend auction across Sydney at $500,000 or less.
Just one was a house - at Mount Annan at $472,000 - and two were townhouses.