$2000 higher, so Thornleigh's third record residential sale in 2015
$2000 higher, so Thornleigh's third record residential sale in 2015
For the third time this year Thornleigh has secured another suburb price record.
This time, the Daily Telegraph reports, it was the sale of a renovated four-bedroom house on Beresford Road which bettered the $1,715,000 set last month when the record was set twice on the same day.
Auctioneer Leon Axford sold 37 Beresford Road through Dion Verzeletti at Ray White at $1,717,000 today. Channel 7 were there.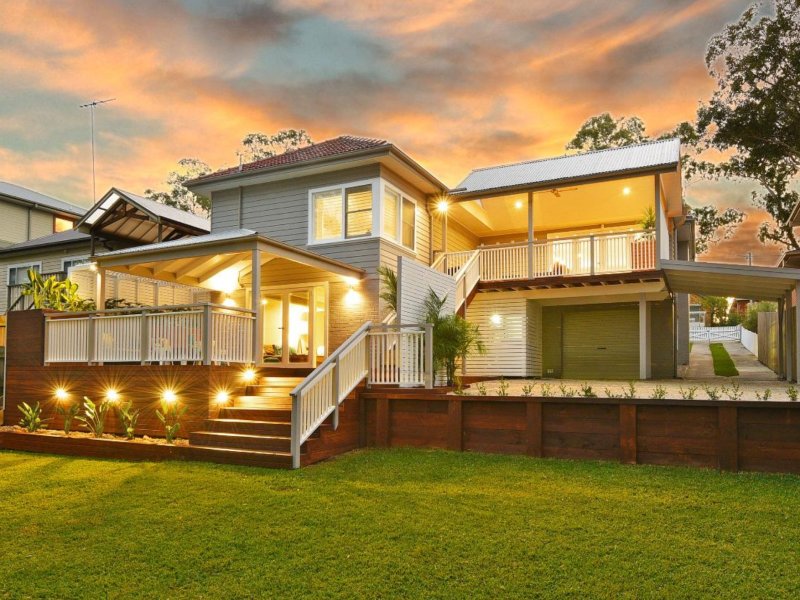 Property Observer recently noted Thornleigh was among 14 Sydney suburbs scoring a perfect 100% auction clearance rate during the autumn selling season.
Thornleigh on the upper north shore headlined the remarkable feat with 23 sales over the three months to May 31.
The $1,717,000 house had been extensively renovated having previously (photo below) sold at $660,000 in 2013 and at $640,000 in 2010.
Thornleigh's runner up now is 20 Handley Avenue, (below) a five bedroom country style homestead.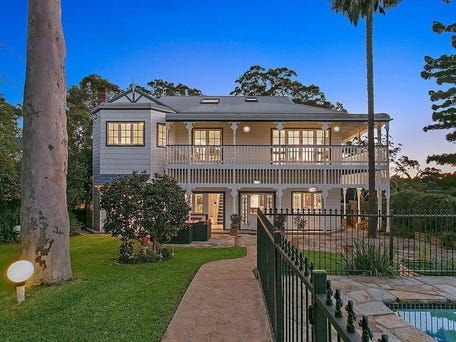 Still on the podium is 23 Judson Road, a five bedroom single storey home (below) on a 778 square metre triangular block.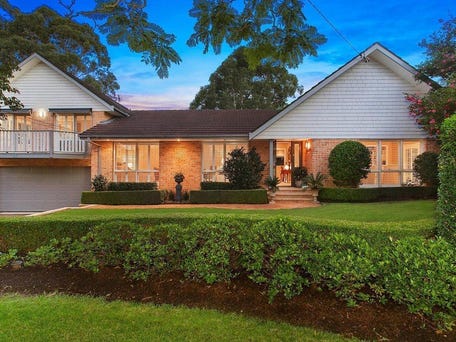 The suburb went into 2015 with a $1,525,000 top sale price.