Albert Park offering heads upwards after going backwards
Albert Park offering heads upwards after going backwards
What a different two year price pattern after a very modern 2014 Albert Park renovation.
The latest vendor secured a sizeable price gain between 2013 and 2015. It is on the same street as the recent series of The Block warehouse conversion.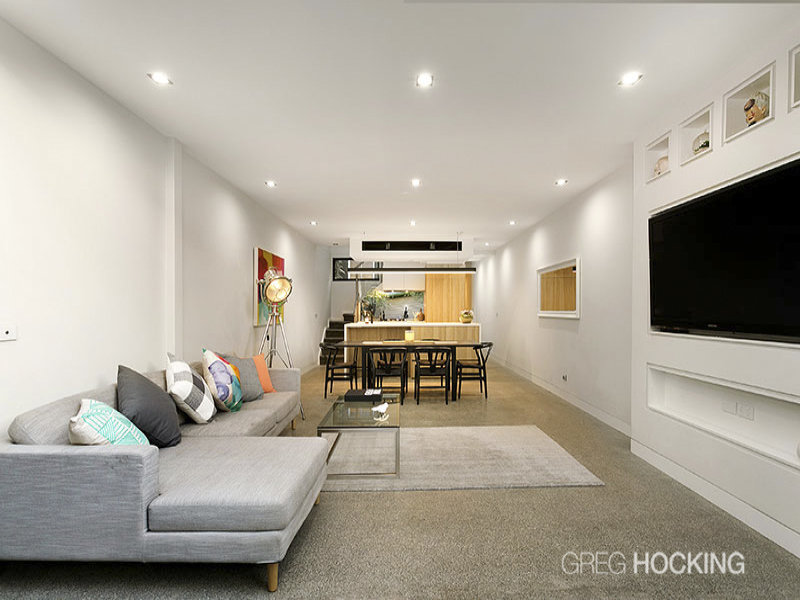 The prior vendor went backwards in the period 2011 and 2013, albeit by just $24,500.
54 O'Grady Street Albert Park sold through agent Warwick Gardiner at $1,875,000 at weekend Greg Hocking Holdsworth auction.
It previously sold at $1,000,500 in April 2013, prior to its second storey master bedroom extension.
In April 2011 it sold at $1,025,000.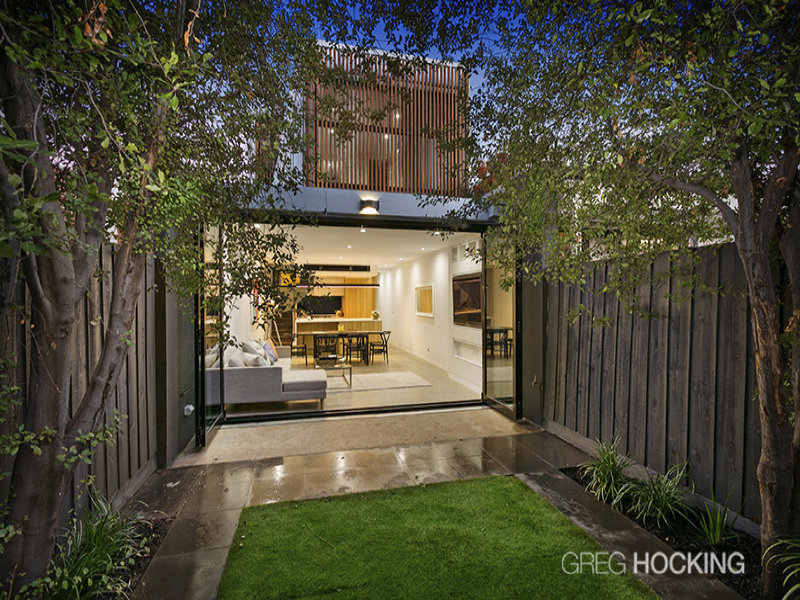 It was not for the first time, the price of the cottage had faded.
In 2001 it traded a $195,000 having sold in 1996 at $230,000.
In another two year ownership tenure, the much traded cottage sold in 1982 for $58,500 and in 1984 at $81,500.