Melbourne to see less than 50 auctions this weekend
Melbourne to see less than 50 auctions this weekend
Auction activity is set to be lower across the combined capital cities this week as scheduled volumes plummet across Melbourne.
There are 937 capital city auctions being tracked by CoreLogic this week, down from 1,128 auctions last week and the 1,533 held over the same week last year.
In Melbourne, only 30 properties are expected to be auctioned this week as the city enters its fifth week in stage 4 lockdowns. Last week, 162 homes were taken to auction and one year ago 765 auctions were held across the city.
This week is set to be the lowest number of auctions held over a week in Melbourne, outside of the early January period or Easter.
There are 676 Sydney homes scheduled for auction this week, down from 706 last week, and higher than the 528 held one year ago.
Although there are fewer auctions scheduled relative to last week, the number of auctions held across Sydney has been consistently trending higher since mid-May.
Across the smaller auction markets, Canberra is set to hold the most auctions this week (80), followed by Brisbane (65), Adelaide (64) and Perth (18). While Tasmania has 4 auctions scheduled.
Buyer demand remains strong as Australians continue to view property as a safe haven during uncertain times. Throughout August, the Ray White Group conducted 848 auctions with 4.7 average registered bidders per auction, marking an increase on this time last year.
While on the last weekend of August alone, the leading auction agency booked a 66.3 per cent clearance rate and an increase of 1.8 bidders from last year taking the total to 5.4 average bidders.
As Ray White heads into the first weekend of September the group has 126 properties scheduled to go under the hammer. 
Early Saturday morning, buyers will be flocking to the auction of 21 Prince Alfred Pde (pictured in title) in the hopes of securing themselves a slice of Newport paradise.
Tom Fernon and Noel Nicholson of Ray White Prestige (Palm Beach) have overseen the campaign which Mr Fernon described as strong from start to finish.
The four bedroom home has a price guide of $2.2 to $2.4 million.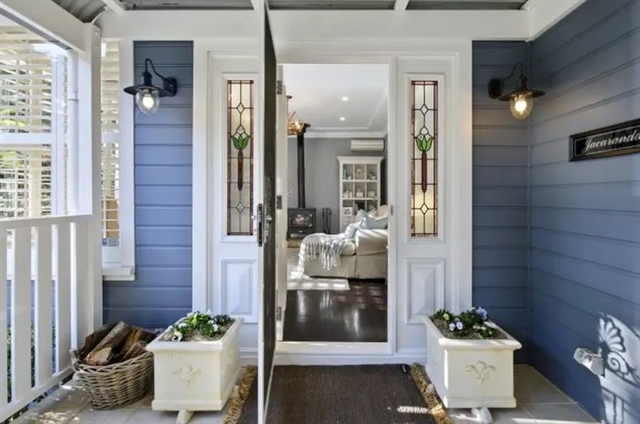 The auction at 3 Rowallan Ave, Castle Hill (pictured above) is shaping up with Ray White Castle Hill sales agent Sara Perry saying she expects it to be one of the best auctions ever to happen in the Hills District.
"We have had a huge amount of interest in Rowallan Avenue and many buyers have said they want the property at whatever the cost so we are expecting some fierce competition," Ms Perry said.
Also in the afternoon, Ray White Elizabeth Bay's Renee Cross is confident she'll be welcoming a new owner to 91 York Rd, Queens Park. While at Killara, Ray White Upper North Shore Agent Domenic Maxwell said he is equally as confident about the auction of 10/5-7 Spencer Rd.
Capping off the day is 8 Burleigh Avenue, Caringbah being sold through Ray White Caringbah Principal Wendy Samrani.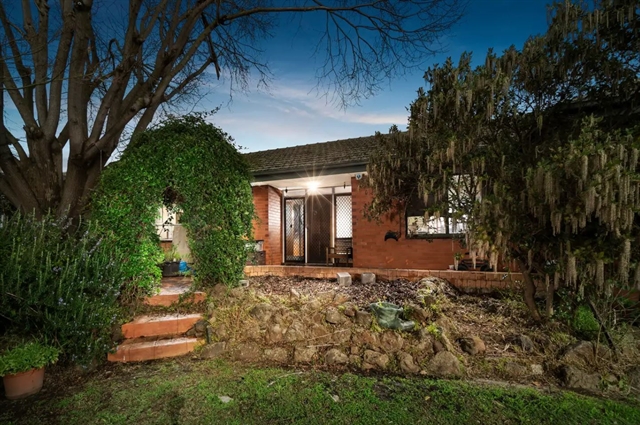 This weekend, Ray White Blackburn Director Peter Schenck will be auctioning 3 Allison Rd, Mont Albert North from his living room to an audience of online bidders.
Mr Schenck said this will be the office's first listing marketed entirely in Stage Four lockdown.
"We've still been able to take people through a virtual tour done by the vendor and we're confident the auction will go well," Mr Schenck said.
"There has been some really solid interest between the $1.1 to $1.2 million mark and we are expecting it to sell on the higher end of that range," he concluded.