Sydney auction market remains strong while Melbourne flounders in lockdown
Staff reporter
July 29, 2020
0 min read
There are 1,206 capital city auctions being tracked by CoreLogic this week, down from 1,326 auctions last week, but higher than this time last year when 1,108 homes were taken to auction.
In Melbourne, 357 auctions are scheduled across the city this week, lower than the 540 auctions scheduled last week, which saw 217 withdrawn from the market according to final figures; a trend that is likely to continue throughout the lockdown period.
There are 611 Sydney homes scheduled for auction this week, up from 594 last week, and higher than the 386 held one year ago.
Across the smaller auction markets, Brisbane is set to hold the most auctions this week (114), followed by Canberra (61), Adelaide (51) and Perth (11). While Tasmania has 1 auction scheduled.
On the back of a 60.6 per cent nationwide auction day clearance rate last week, Ray White is preparing itself for another strong weekend of auction action.
A return to online auctions in Victoria has done little to stem buyer confidence and the number of registered bidders for New South Wales properties remain near record highs.
Australasia's biggest auction house has 183 auctions scheduled to take place this Saturday, a strong 18 per cent increase in the number of auctions scheduled at the same time last year.
One of the highlights is set to be in Waterloo where Ray White Surry Hills Sales Executive Jack McGhee is sending 110 Morehead Street (pictured in title) under the hammer onsite at 10:30am.
"This deceased estate is being offered to the market for the first time in over 50 years and has a buyer's guide price of $850,000," Mr McGhee said.
"We've had 93 visits to the property during the campaign, we have 28 contracts out, and we're expecting 12-15 registered bidders to compete on the day."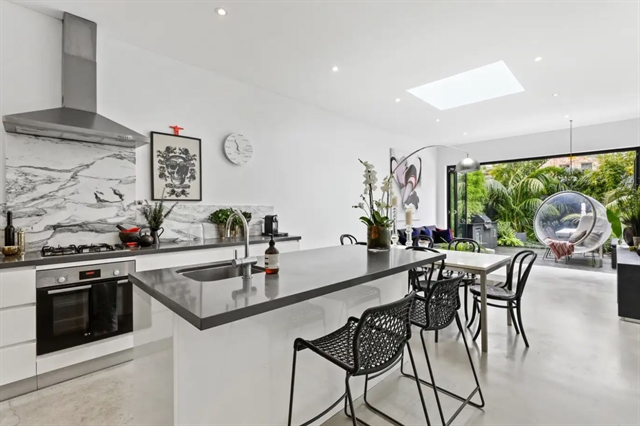 Next up, Directors Ercan Ersan and Shaun Stoker send Alexandria's 340 Belmont Street (above) under the hammer.
 Mr Ersan said, "the property has generated a huge amount of interest with more than 100 groups through the open homes with the home appealing primarily to young couples and families."

"From those massive open home numbers we've issued nine contracts and we're expecting to have four bidders registered to compete on the day."

The auction will be called onsite at 9:30am by Ray White Auctioneer James Keenan.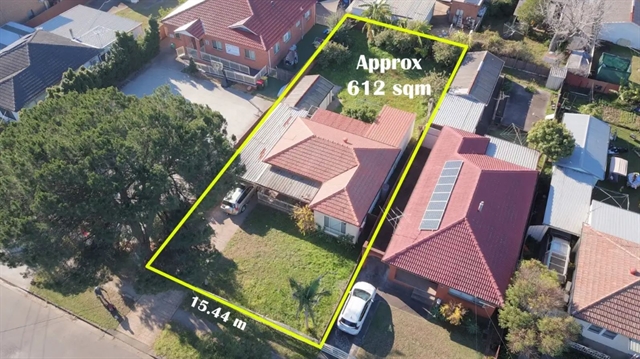 The hat-trick is a second builder's dream, this time in Canley Vale, as Ray White Cabramatta Selling Principal Julie Dang and Sales Agent Binh Huyhn take 114 The Avenue (above) to auction.
"The four-week campaign has been extremely active with more than 55 people through the open homes and even more enquiries for what is essentially land value," Mr Huyhn said.
"We've sent out 18 contracts and we're expecting 10 registered bidders on the day for a property that's on one of the best streets in Canley Vale.
"It's been a 50/50 split of interest between builders and people who want to knock the property down and rebuild with a granny flat on the site as they have one eye on the future," he concluded.
The auction will take place onsite at 10:30am.
Tags:
Auction Market
Sydney Auctions