On-site auctions resuming in NSW this weekend
On-site auctions resuming in NSW this weekend
As auction restrictions ease across New South Wales, Ray White agents are cautiously optimistic for this upcoming weekend action.
Across New South Wales open home inspections will resume this weekend with a minimum of six pre-booked attendees, a relaxation of the previous two person private inspections. Similarly in Queensland, Ray White members will also be holding 'controlled inspections' of six people, including the agent.
Physical auctions will be held at 33a Pearl St, Newtown and 3/1 Cardigan Lane, Camperdown (pictured above) and all attendees must first flag their interest to attend with the agents to control the crowd.
Ray White Erskineville | Surry Hills | Alexandria Director Ercan Ersan ,said the Camperdown townhouse, with a price guide of $1 million, should attract between five and seven registered bidders.
"Six weeks ago when restrictions came in it was tough to sell anything because of the unknown and we were still adapting," he said.
"Since then we've really adapted well and since the transition to online we've sold 14 of 16 properties under auction conditions. But it's great news that we can now do open homes and onsite auctions.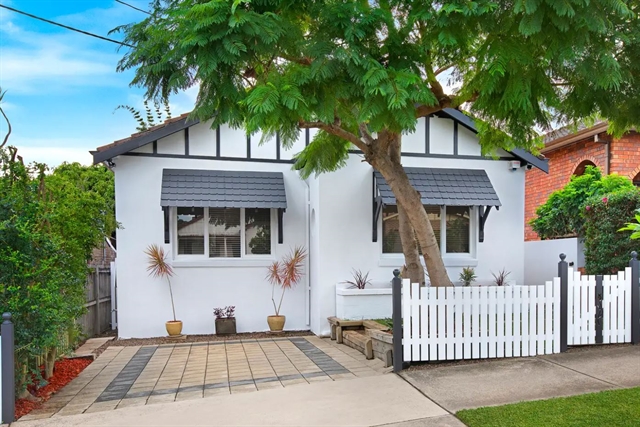 Ray White Drummoyne will still be using the online auction method for the three bedroom cottage at 30 Byrne Ave, Drummoyne (pictured above) but sales agent Chris Wilkins was confident the sale will be just as competitive as an on-site auction.
Mr Wilkins said already he has had 47 private inspections and is giving out a price guide of $1.75 million.
"This particular house has attracted buyers because it's well priced and there is no work that needs to be done, it's close to schools, shops and restaurants and the layout is great."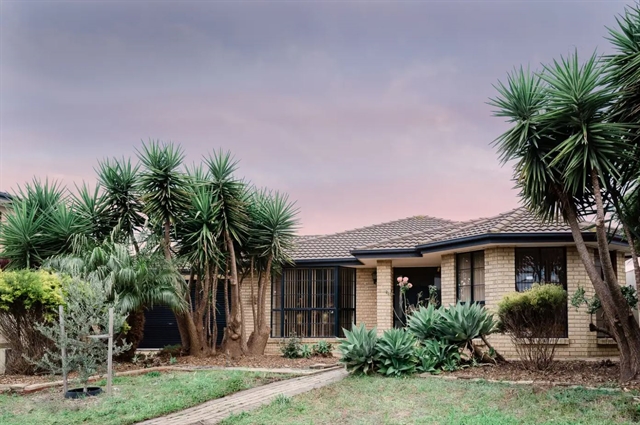 In Victoria, the north side team at Ray White Glenroy have two online auctions coming up this weekend. Glenroy sales agent Omer Koksal said both properties have attracted quality buyers throughout the campaigns.
With a price guide of $480,000 to $528,000, the agent is expecting between 10 to 15 online bidders for the "renovator's dream" at 7 Byfield Close, Gladstone Park (pictured above).
There are 424 capital city homes scheduled for auction this week, down on the 612 homes auctioned last week, according to CoreLogic data.
Their data shows that last few weeks have seen fewer scheduled auctions due to a combination of low sentiment, tough selling conditions and policies preventing open homes and on-site auctions.
However with news that the NSW and WA state governments are lifting the ban on on-site auctions and inspections, with other states likely to follow suit, auction volumes could potentially see an uplift sooner than expected.
A lift in auctions isn't likely to happen straight away, with vendors and agents generally relying on at least a four week marketing campaign leading up to the auction event.
There are 152 Melbourne homes scheduled for auction this week, down on the 217 held last week.
Sydney is expected to be the busiest auction market for the third week in a row, with 191 scheduled auctions this week, however this is down on the 283 held last week.
Canberra is the only capital city auction market expected to see an increase in volumes over the week, with 40 homes currently scheduled for auction.